The more he reveals the less people try to guess. :D
It's NieR: Reincarnation, isn't it?
It very well may be! I may also be running out of Yoko games frames to use, finally.
Game's story isn't completely revealed yet, I'll be sure to tell when it is.
Tom Clancy's Rainbow Six Extraction?
Jesus, no! Who do you think I am? ;)
I'm impressed.
It is Final Fantasy XV, the PC version. No UI on this one because it's in photo mode, kind of. And I know that area appears early in the game, but I'm still impressed you got it. Well done, @Malkael ! Your turn!
And it was all because of Tekken 7, haha. Figured it would probably be from the actual Final Fantasy game rather than from some cross-promotional content.
Alright, will get something new up shortly.
Noctis was added as a guest character in Tekken 7 during the first season. With Hammerhead being added as a stage as well to accompany him. So, across both FFXV and Tekken 7, I've seen the place more than a few times by now.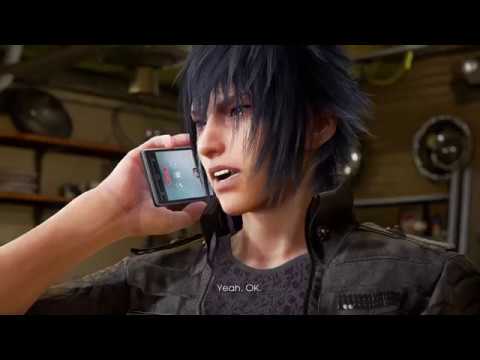 Ooooooooh, now that makes sense! Nice. Thanks for indulging my curiosity. ;)
Wide synchretic shot: Sakuna.
Shenmue III? Which I still haven't played. Oof, I really need to do that. Anyway, that's my somewhat random guess.