I got this made. It's a 3d-printed model made of plastic, using a 3D model from a spaceship from one of my games.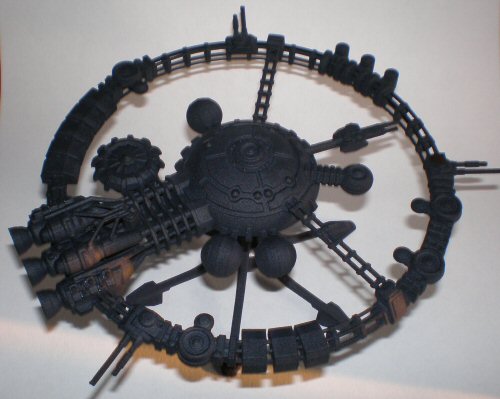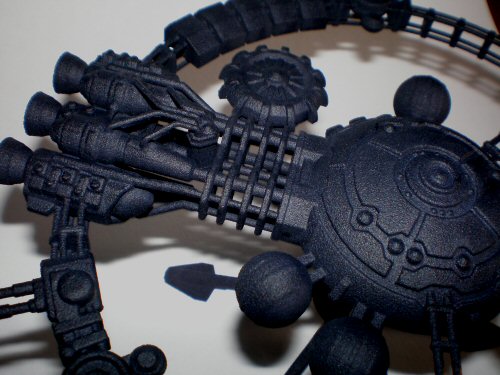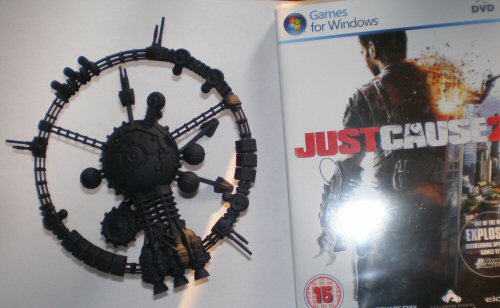 The company is called shapeways.
http://www.shapeways.com/
I think it's pretty cool. It's amazing to think that this tech just didn't exist 10 years ago (AFAIK), and now its relatively affordable.
Progress FTW.