Arcane is an animated series by Riot Games taking place in oppressed Zaun. It tells the back story of young Vi and Jinx, 2 iconic champions in the game.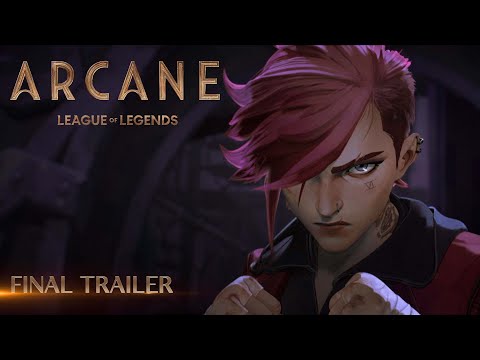 If you are not a League player, you might be wondering whether it is worth watching. Judging by the overwhelmingly positive reaction thread in the League subreddit, it is.
I'm going to dive in later today. But if you are looking for a new series to give a try to, this could be it.