Gentlemen, let's get ready to RUMBLEEEEEEEEEEEEEEEEEEEEEEEEEEEEEEEEE! Extinction is live on the cluster.
Steam->View->Servers
Add:
155.254.28.106:27295
Server password is the same as all the rest.
Note: Mods are installed, but less in number (slightly.) Some installed mods aren't fully compatible, missing new engrams and what not, but they are working so far. The dev kit for modders won't be out until January-ish for Extinction. We'll be roughing it somewhat until then and/or there may be mod problems. As an example, I have yet to see the dino healthbars mod show anything, which makes me think it might be toast.
Leveling and gathering are bumped a bit, otherwise the settings are similar to the rest of the servers. Generally, low tier resources are x2, mid tier are x3, and high tier are x5. That does NOT count anything Extinction only, since I don't know crap about the item ID's for it yet.
Good luck, it's party time.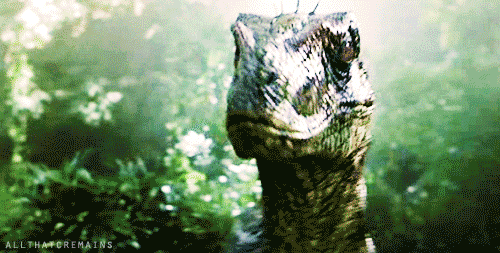 EDIT: Adding a mention, cross cluster chat should be working. Server update/reboots are at 8:00AM Easter, daily.