Arkane revealed Prey (2017) at Bethesda's E3 conference. Trailer here. It's running on Crytek, the protagonist Morgan can either be male or female.
In Prey, you awaken aboard Talos I, a space station orbiting the moon in the year 2032. You are the key subject of an experiment meant to alter humanity forever – but things have gone terribly wrong. The space station has been overrun by hostile aliens and you are now being hunted. As you dig into the dark secrets of Talos I and your own past, you must survive using the tools found on the station, your wits, weapons, and mind-bending abilities.
Following the debut, Raf shared a few details on Bethesda's Twitch audience.
"It's not a sequel. It's not a remake. It has no tie to the original. It's more like an Arkane version of the original."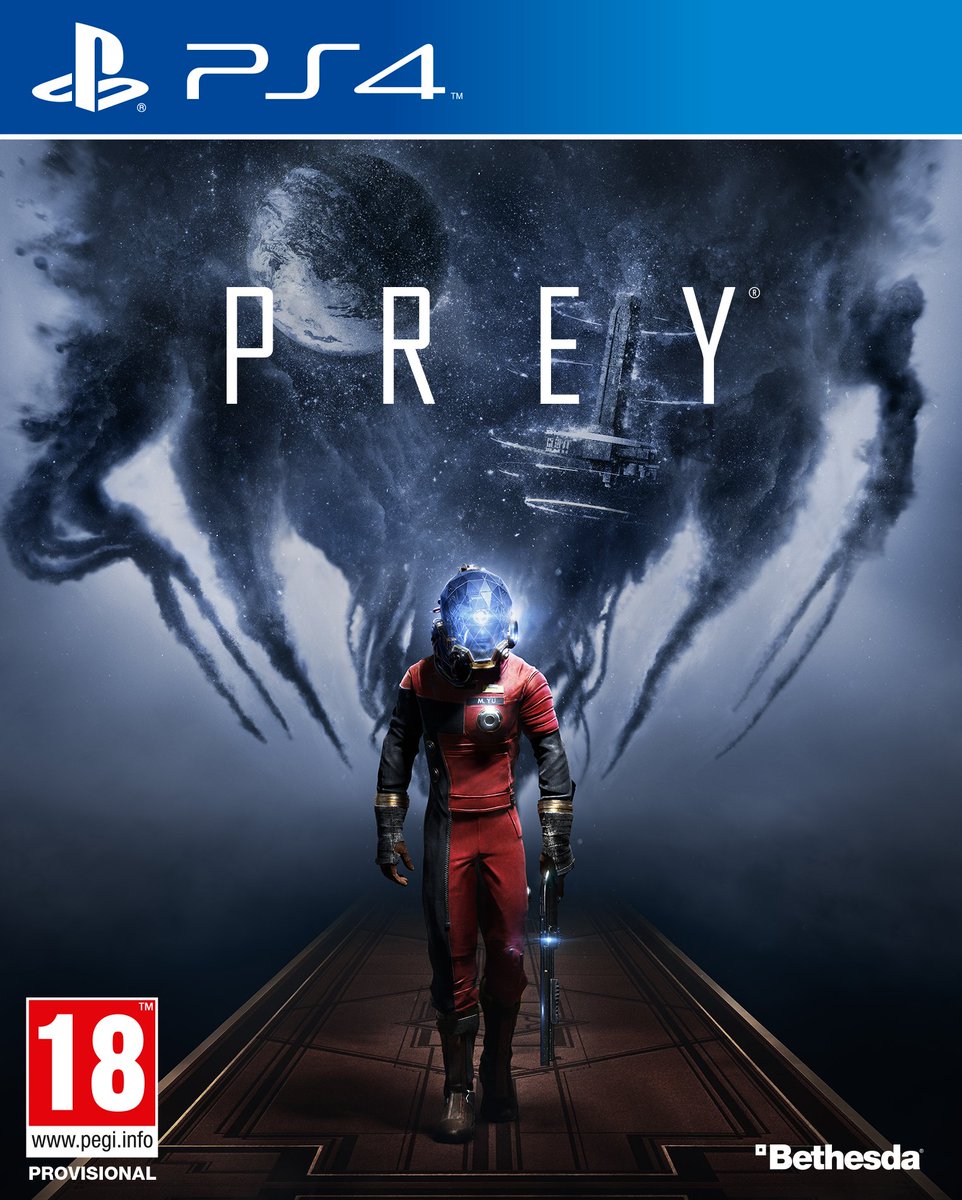 Confirms that Kotaku's leaked emails from a few years back were real (notice the playful nod on Raf's shirt?).