Killerfish games, the guys who made the excellent Atlantic Fleet and Pacific Fleet ahve just released their latest brainchild: Cold Waters
It is heavily inspired on the old Microprose title Red Storm Rising. A medium-core submarine simulation with a dynamic campaign set during the cold war. It is available on steam for 40 bucks.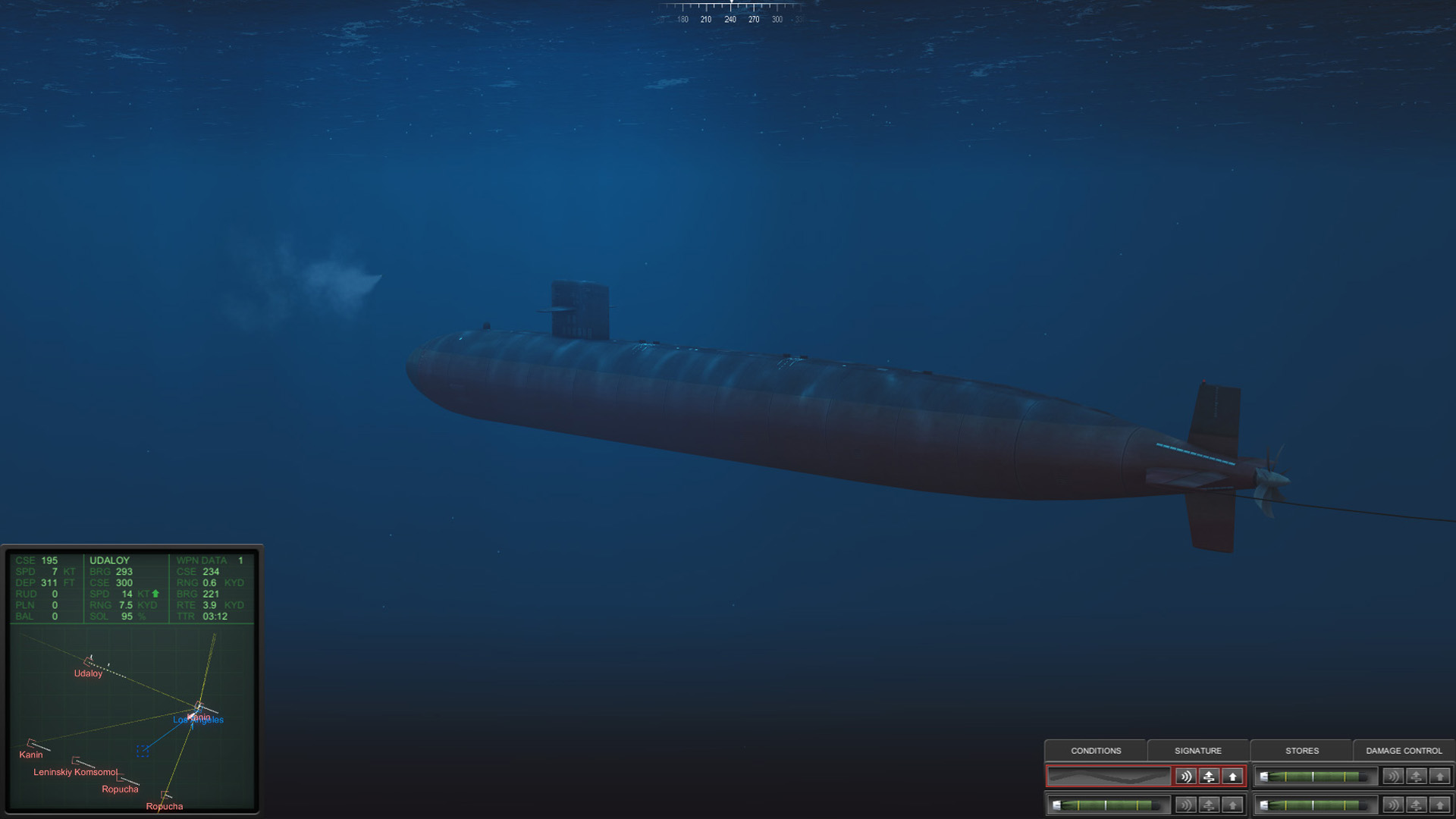 I shall update this post as soon as I have some first impressions.