It is the year of the rona, and we should talk about the amazing quality of human voices lifted together in disciplined fashion which allows us to transcend our virus-ridden flesh into the realm of the spirit.
Eric Whitacre is arguably the freshest mind at work in choral music today.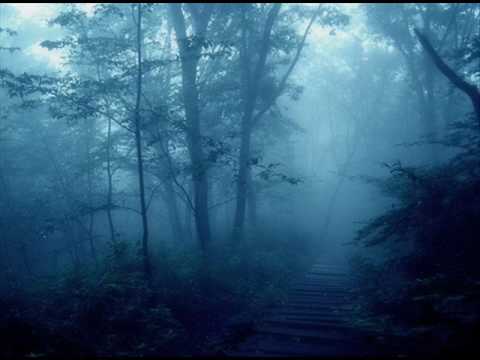 At the very least, he's in the conversation. I am a huge fan. You should fuck with him if you for some reason don't; you won't be sorry. I've had the privilege to perform some of his compositions (just in a local choir context, I'm not that good) and they're even more challenging and rewarding to perform than they are amazing to listen to.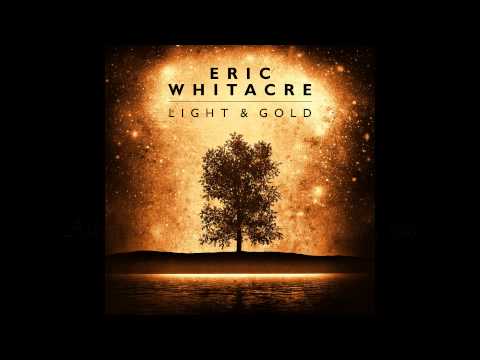 Anyway, that's not new. The point right now is that this motherfucker collaborated with Trent Reznor to put hurt to a heartpiercing choral setting that is seven minutes of my current self trying to assimilate my teenage self and I'm having a hard fuckin' time with it, my friends.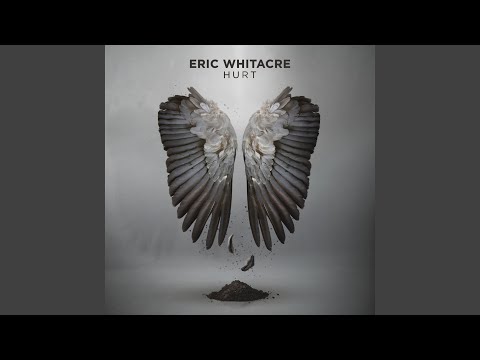 Anyway, this is a thread for amazing choral works. Please join me.