It sure is a 3+ hour movie that is now out in theaters. The reviews are mixed and I think many will either love it or hate it.
NSFW trailer: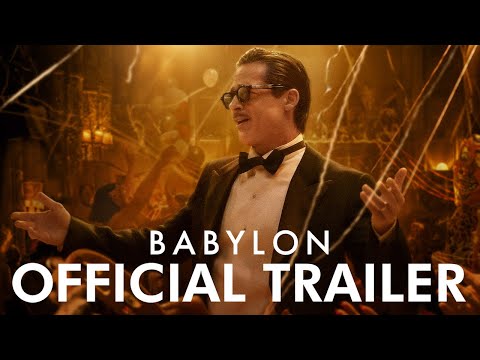 Anyone else see it? I'm still working out the kinks on my reaction.
One thing is for sure: I would LOVE a Kelly Wand synopsis.