Coming from SGS on December 7, 2021, the eightieth anniversary of the attack on Pearl Harbor.

One of the more itriguing what ifs of World War II: What If the Japanese had invaded Oahu on December 7?
Harry Turtledove wrote a two novel treatment of this what if a decade and a half ago. I have a still in progress build of this game. Looks intriguing but I will have more time with it this weekend.
Here is a trailer for the game: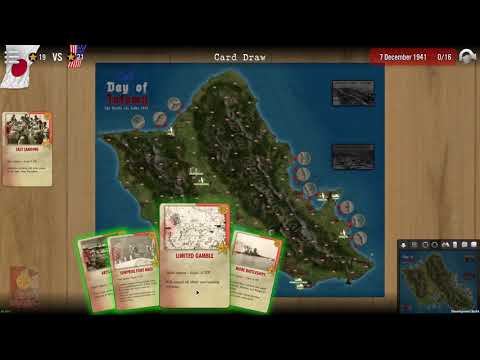 A look at gameplay: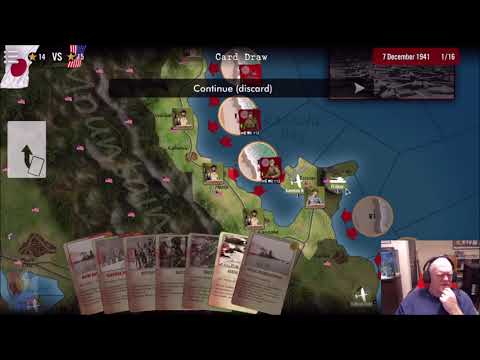 My late father-in-law was a Navy combat veteran during World War II, enlisting at 17 with the permission of his parents. His wife, my mother-in-law, will be turning 90 this December. A personal connection to a historical event always reminds me of this Faulkner quote: "The past is never dead. It's not even past."