Dusk, the retro FPS (aping Doom, Quake and Blood) has released the 1.0 version, getting out of early access.
As content, that means it now has three episodes of 10 levels (+1 secret) each as the single player campaign (with 5 difficulty levels), an Endless game mode, and Duskworld, a mp mode which to be honest it barely has anyone playing and the netcode isn't good so forget about it.
My impressions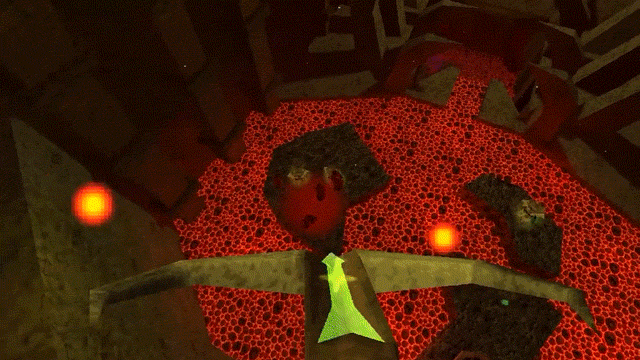 The game has planned mod support and co-op for 2019 in post-release support.
It supports already high framerate, high fov for ultra widescreen, and controller (lol) support.