I recently discovered the DUST channel on YouTube (it's also on a bunch of other services). Despite occasional incidental mentions here, I think it deserves its own thread. I have found a rabbit hole; hundreds of short sci-fi films! It's like those enjoyable anthology short story books I used to read, except in video form.
It was Eli Sasich's latest project Atropa that made me discover all this, and I can't get enough of them. Most of them have been surprisingly great. Excellent even. A lot of them follow the short-story tradition of having a completely ambiguous ending, but the better ones are cleverer than that. I'm sure there are some poor ones in there too, but I've been lucky so far.
So I've picked a few that I've enjoyed below. There are hundreds, so if you find a good one, feel free to share! Most are under 10-15 minutes long, but there are a few longer ones.
Atropa - Event Horizon without the horror perhaps. An enjoyable not-so-mini-movie spilit into 7 parts, great production values and decent acting, including Michael Ironside playing his Nobody character.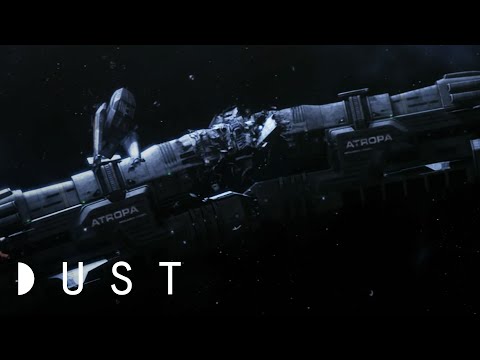 The Beacon - Lots of obvious influences in this one, but it pulls it off with great production values and acting, and a very satisfying ending. Longer than the usual form, but worth it.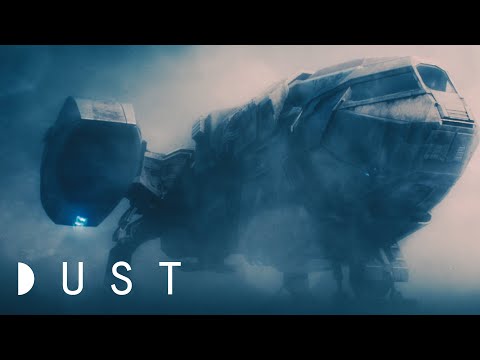 White Lily - Subtle but effective character piece.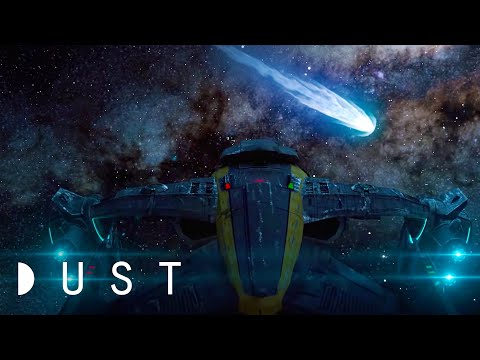 The Fisherman - Atmospheric slice of Lovecraft, set in Hong Kong.
The Oceanmaker - A bright and sunny dystopia. Cool animation with a strong character and world building without dialog.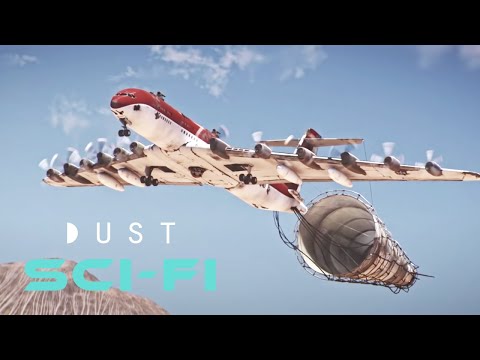 Two-bullet Solution - A deceptively simple premise with amazing fight choreography.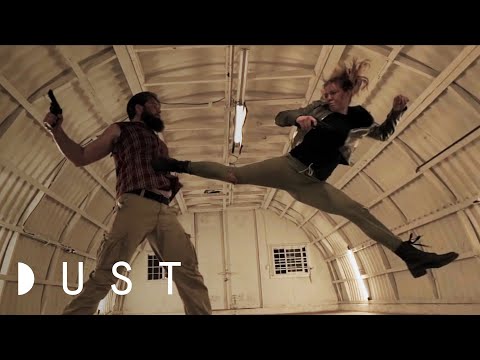 Seam - Worth it for the spectacle and setting, almost but not quite ruined by the dumbest, dumb shit incidental characters since Prometheus.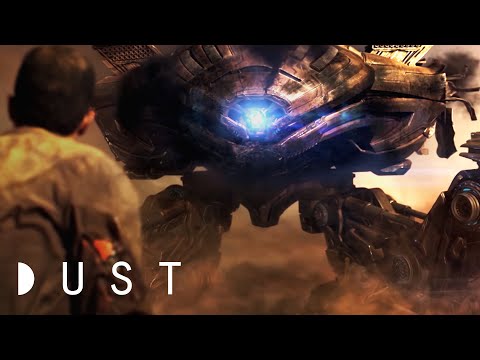 Ok one more…
Hyperlight - Yes, there is no sound at the start of this one, stop checking like I did! Less said about this the better. I like the way it seamlessly shifts tone.