I'll throw my hat into the ring.
Heh, this is the game I thought of when I first saw this thread… I was thinking, "Isn't that game considered abandonware at this point?"
This is very nice of you. I would like to be in the pool!
I loved AoW3, so let me throw my name into the pool!
I already have infocom's entire collection… on 3.5" floppies, which I can't use any longer.
Add me too, please: Bardolph
Same here, bought them ages ago and have already thrown them out with no hardware to run them
Congrats Richard you lucky man! Thanks for being so generous BBB :)
Thanks for running this BBB.
This was CLEARLY RIGGED. @Richard_Holt's envelope was frozen and had a bent corner.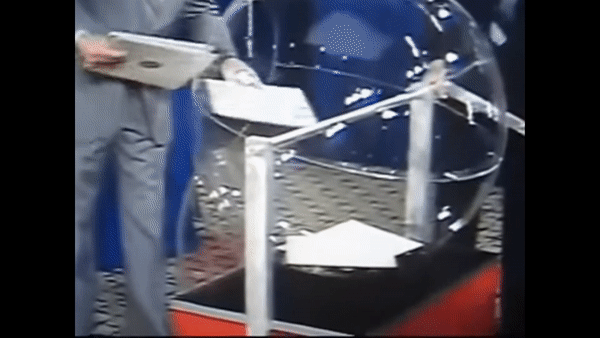 Well done Richard and thanks for Brain for the chance.
Congrats. Thanks for putting it all together, that was fun!
Just pretend it says Richard instead of Steve.
Special props to @BloodyBattleBrain for doing this in at least two forums - he bought a copy for someone over on the official forums as well.