Happy Birthday Justin!
Happy Birthday.
I have no pictures :(
Bit of a twofer, but Happy Birthday and Valentine's Day, Marcus!
Happy Birthday Marcus!
What do you get for a technocop that has everything? USB DOUGHNUT!!! Happy birthday man!

It is not my birthda…oh, wait.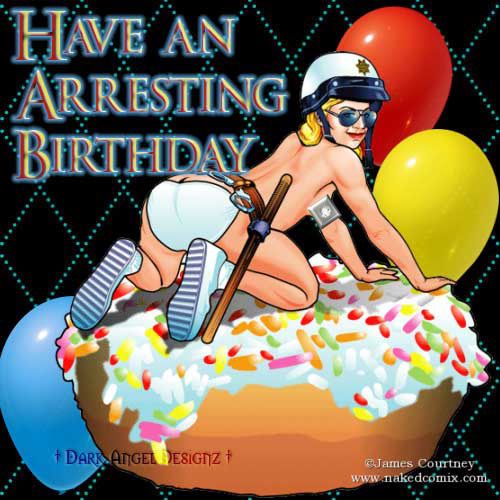 LOL thanks guys. At bubba gump now going to Disneyland after woo!
Hey it's your birthday. Splurge and tase someone!
STOP RESISTING HAPPY BIRTHDAY!