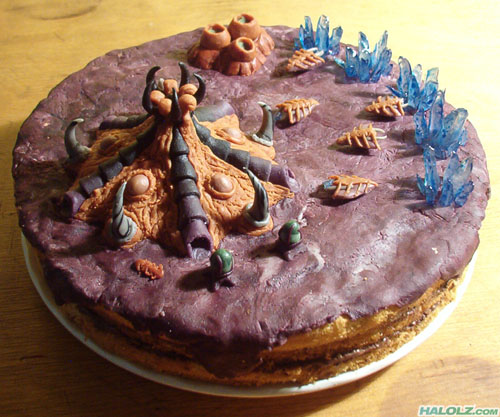 Is that a Starcraft cake, Demon? That's great! I want one for my BDay.
Oh, happy Birthday!
I'm sorry, Tom (and Happy Birthday!)…
I couldn't help it. It just popped in there.
Yeah, Team Liquid ran a cake contest when the Beta was out and there were quite a few great ones (But way more terrible attempts).
Tom and Loyd are birthday buddies? Awesome! Happy b-day Tom!
Feliz cumple, Tom. Que la pasés super bien!!