Concerned Ape has said in the past that he had been working on a new project, and he's finally announced it. Haunted Chocolatier!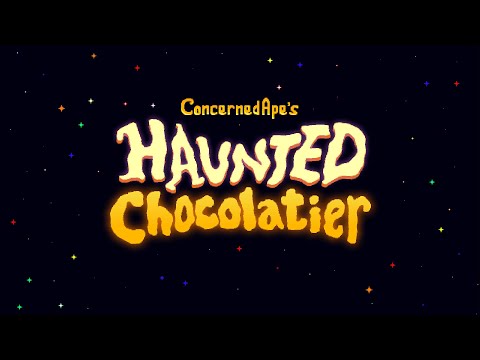 I adore SDV (Steam says 1,133 hours) and I am super hyped for this.
He made an announcement at the game's site/blog, which is here: https://www.hauntedchocolatier.net/ His post is definitely worth a read.
He says it will be quite a while before it's done, but I already like what I see. Given how much time I've invested into SDV, I can see me putting similar time into this.