Honestly, if there is thread for this game, my search skills have failed me utterly.
In any case, coming in July, more of everything! And it's going to be coming to iOS/Android via Netflix as well.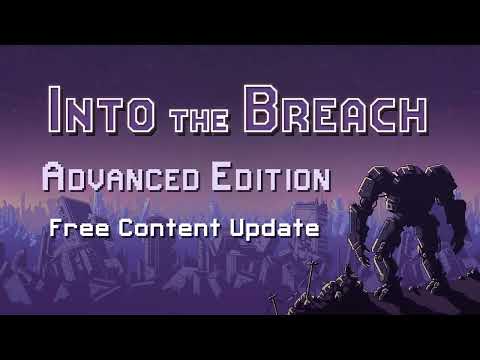 If there really isn't (somehow) a thread for this amazing game, let this serve as such.