I loved the Arthurian Total Warlikes these guys did, so looking forward to their new one, which looks like it might be the same setting but with smaller XCom style battles for the tactical parts.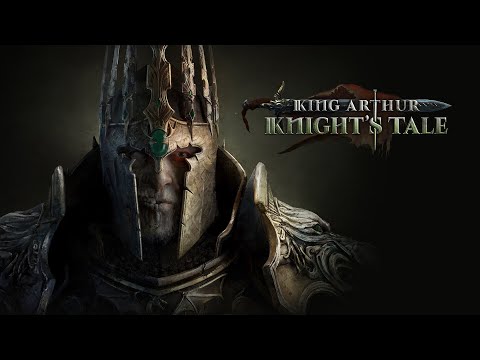 Release 'next year', beta (this) November. Also a new kickstarter, which seems a bit weird if it's nearly done.
https://www.kickstarter.com/projects/neocore/king-arthur-knights-tale/description
Eurogamer had a little more info too.