1981 was the year of the werewolf, with two major releases - An American Werewolf In London directed by Jon Landis and Joe Dante's The Howling. While Werewolf seems to get all the accolades, for my money The Howling is a hell of a lot more entertaining and fun, for several reasons.
A sly and subversive sense of humor - characters eat Wolf brand chili and watch a 3 Little Pigs cartoon on TV.
A great cast - Dee Stone! Patric Macnee! John Carradine! Slim Fucking Pickins (as a werewolf sheriff, no less)!
Even greater cameos. Dante got his start with Roger Corman, and he turned to the repertory company for talent. Kevin McCarthy produces the news. Corman himself can be seen in a phone booth, but the best by far is the late, great Dick Miller running an occult book shop (special guest appearance by Forrest J. Ackerman).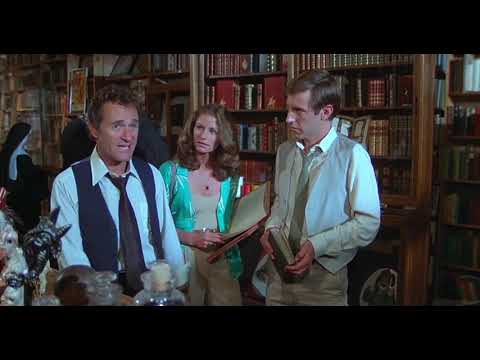 Much has been made of the transformation scenes in the Landis film, but Dante's are just as good, imo (Pre-CGI practical effects ftw).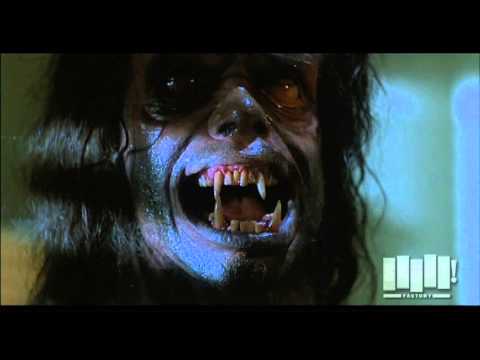 But beyond anything else, the ending of The Howling is just so much more satisfying.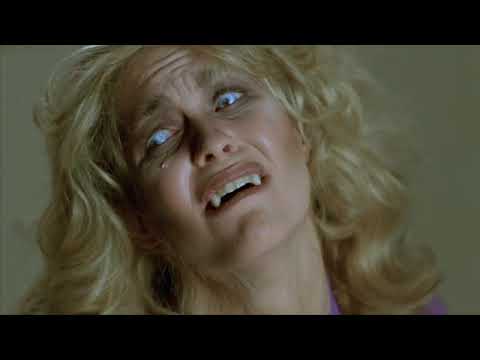 So. The Howling vs. AWiL.
Discuss amongst yourselves.
.