Looks like a no brainer to me (to attend!)
I would very much like to see this now, please and thank you.
Is it bad that when I saw
From the director of Rogue One
I thought, "Gilroy or Edwards?"
Looks great…super pumped.
This movie is directed and written by Gareth Edwards.
That makes sense. I would think Gilroy is too busy with Andor.
"We've created an AI that will eventually eliminate humanity, and we have made it mobile."
"How do we keep people from finding it and destroying it?"
"We make it look and sound like an adorable small child. Parental instincts will protect it."
Coming in 2025: Creator 2: The Tiny Kitten
I just don't understand the use case of an android with extremely human facial features and an extremely robotic neck.
Back in 2011, I was a new professor of screenwriting and one of the best students in my class was named Oren Soffer. He's one of the two cinematographers who shot The Creator! Very proud of that guy. I didn't watch the trailer but I skimmed through some images and it sure looks handsome.
Am I looking at a high budget original sci-fi film starring John D. Washington?
Well I'm in!
Just wished the trailer didn't feel so damn spoilery with everything about the movie Jesus H. Christ you fucking guys!
Yeah, I really regret watching the trailer. On the one hand, now I want to watch the movie, but on the other hand, I feel like I've already seen most of it.
Every time I see John D Washington as the lead role in a movie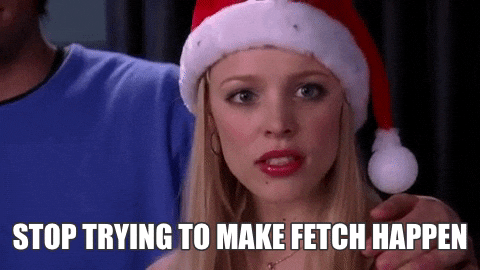 So variations on a theme called The Terminator.
Somehow I doubt it'll be that simple. This movie looks like it's going to take things in a direction we haven't seen before.
Greig Fraser, who did Rogue One and The Batman, is the other official DP.
BTW, this movie was apparently all filmed (except for all-VFX shots of course) on a $4,000 camera.
— Alan