This is superbly intriguing!
Coming back to Airborne Kingdom, I thought it looked neat, but don't do PC games. Well, apparently last month they announced it's getting a console release I Q3 2021- PS4/5, XboxOne/Series, and Switch are all listed.
Also, the trailer mentions Creative Sandbox mode, Hard Mode, and New Game+, which were not present in the original release, and I know some folks wondered about replayability- those should help with that.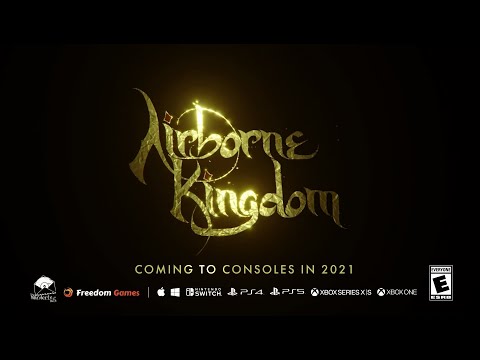 This is still like a year out and the work of one person but continues to look super neat. Beware, a stealth horror driving game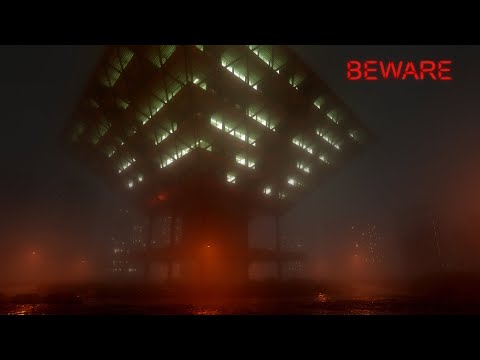 Interesting. That building in the video title is a dead ringer for the Geisel library at the University of California San Diego:
Beware (the forbidden parts of the Dewey Decimal System)
Looks up 216.666 L.
"Oh no, what have you done!" /gatetohellopens
The building of Slovak radio in Bratislava might have been one of the inspirations as well.
Definitely: damn, those steel wireframes.
Incredible that it actually exists.
Multiplayer 3D puzzle platformer.

Surreal spectacle fighter.

Short RPG platformer with 1v1 timing-based combat.

Tohou-like retro platforming bullet hell.

Haven't heard of this till now, but love the art style for Death's Door after taking a quick peek. Looks like there is a 15% pre-purchase discount on Steam that ends in just over an hour.
Mini Motorways, from the same studio as Mini Metro, finally released on Steam. Seems like it should be a good spot of fun.
Yeah, I'm in on this sight-unseen. Mini Metro was a great time filler.
Day 1 purchase! and its not even early access. The devs have a nice Miniverse Collection which drops the price down to $7.19 if you already have MiniMetro.
Thanks, I somehow missed this. Wishlisted.
Somehow I thought this was the sequel to Darkest Dungeon. Oh, well.
It's Creator Day over at itch.io today so 100% of sales go to developers.
While I was having a gander I noticed 'factori' which recently released. It kind of looks like SpaceChem but you're creating letters and words using little factories. Seems to have a community-created words mode for competitive play, a la SpaceChem (which might be cool for a Qt3 thread). It looks really cute, creative and clever. There's a demo but it's currently only 5 bucks.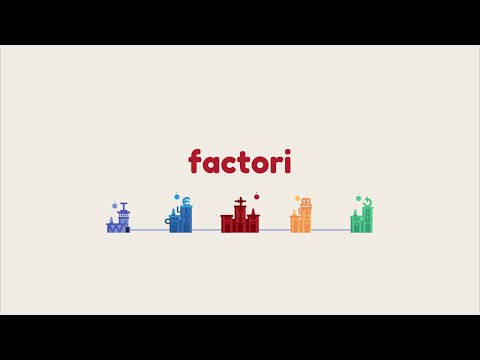 That really looks like the kind of thing I could lose hours to, thanks for pointing it out!