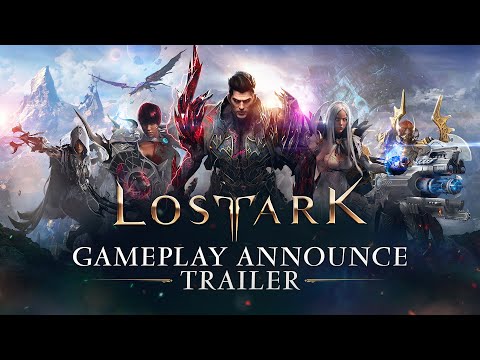 Since the previous thread is seven years old, a new one seemed appropriate. I don't know a lot about this game, but I just realized today that Amazon is publishing it in the West and that it will be out this fall (it's been out in Korea, Japan, and Russia for some time).
The game is free to play, but there are multiple tiers of founder packages which include beta access abs a head start at launch. More info here:
Anyone been playing this yet?