Or I might try to get my parents to do it as a Christmas gift. Anyway, I want a Deus Ex and Witcher shirt, but since neither exist I plan to get them made as explained here: http://www.videojug.com/film/how-to-make-and-use-iron-on-transfers Basically you print off your image on transfer paper and iron it on.
For Deus Ex I'm thinking of using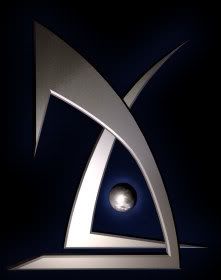 on the front and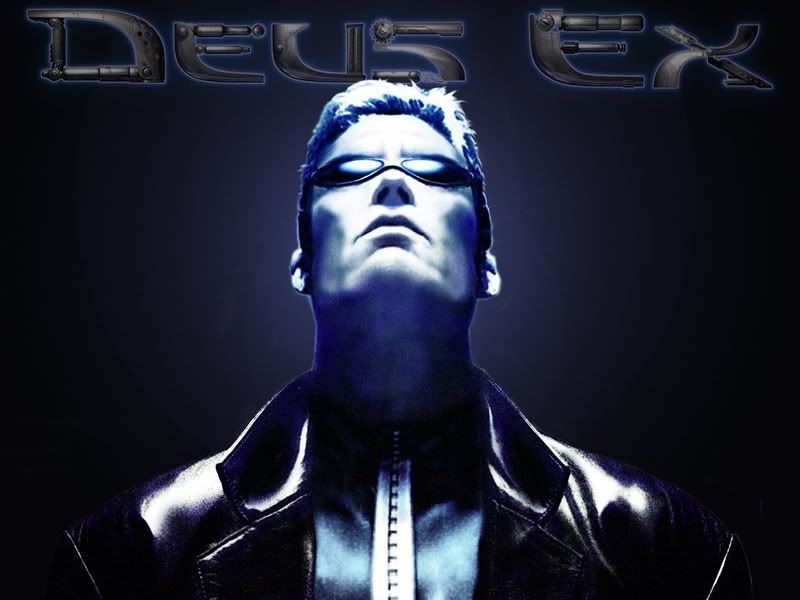 on the back of a black shirt.
For Witcher I'm thinking of using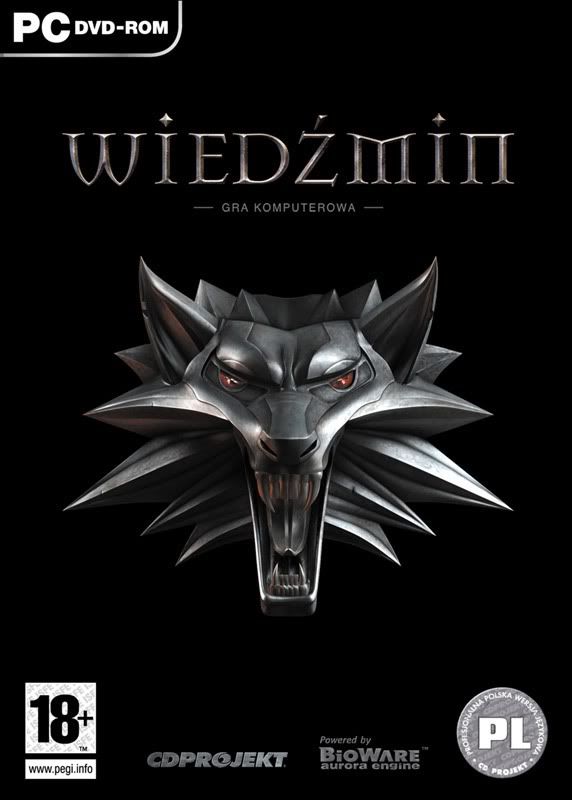 on a tan shirt, putting the medallion on the front and Wiedzmin on the back or maybe just both on the front. Either way I'd cut out the rest of the image. I'm also considering using this: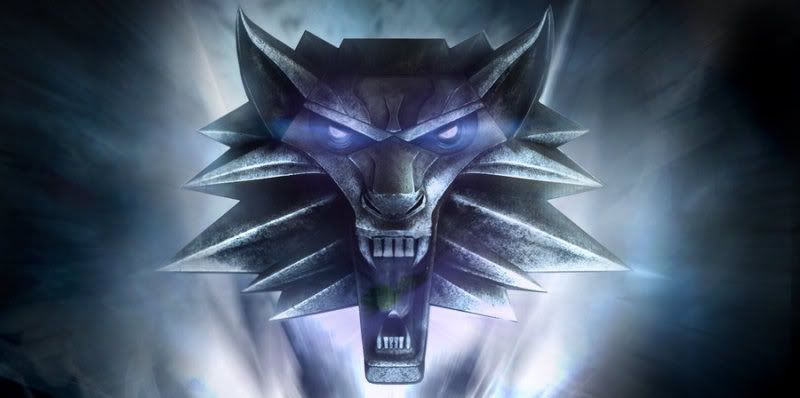 instead.
Any alternative ideas or suggestions? I'm not sure how best to get rid of the jaggies and pixelation in the Deus Ex symbol pic if it gets blown up. I can't find higher resolution image anywhere. Is there a way to smooth them out with, say, Gimp? Also, has anyone done their own iron-on transfers and have advice?