On whim, without knowing anything about it other than a few trailers, we decided to watch the first episode of One Piece.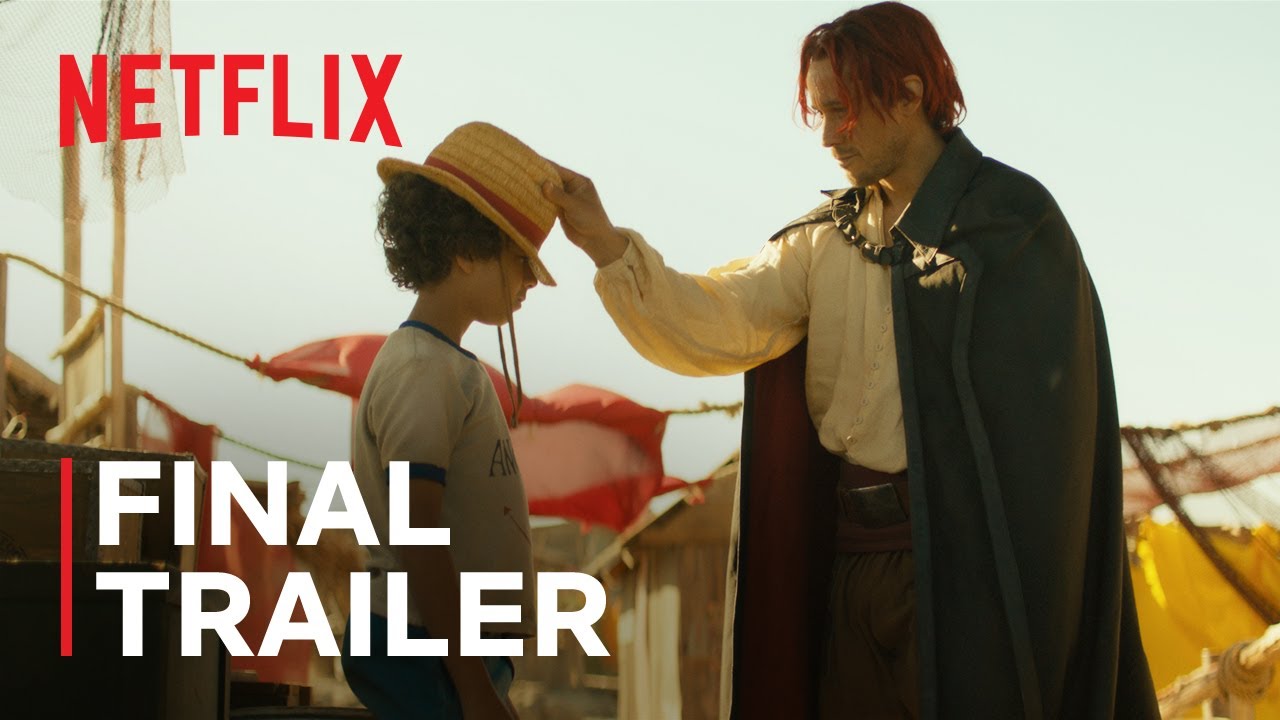 And it was awesome! It was fun, it was well-made, and the characters were interesting, as was the world-building.
Much recommened! Even if it is a bit silly at times.