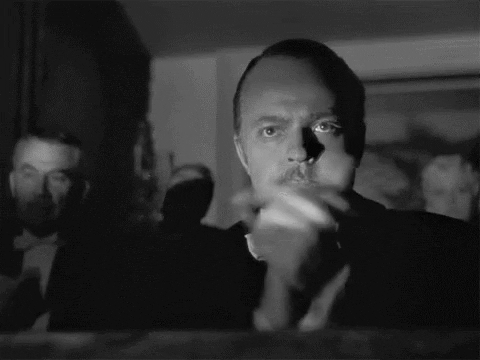 I had a good scare yesterday. I own a second hand HOTAS warthog. couple of big lumps of metal. Sadly the innards of the stick, the gimbal is not metal but plastic. Nice, well made plastic, but plastic nonetheless.
As the thing is showing its age, going sticky around the center, I ordered some silicone grease and a replacement for a rubber ring that functions to soften the centering action. This rubber ring had deteriorated as I had expected.
So I took the entire thing apart. Took a razor and sanding paper to the plastic parts to smooth out the mold errors that are almost inevitable in plastic parts. My experience building model airplanes in a previous life paid off. The gimbal action was smoothed to a silky touch, then greased up and reassembled. So far so good.
Then I plugged the thing back in. I mean, smooth action is one thing, but I needed to shoot some capitalist bastards with it to know if it paid off, right? I plugged it in.
Nothing happened. Nooooo! Have I destroyed the centerpiece of my dream setup? Have I grounded myself even in virtuality? Will I be ordering a VIRPIL stick base?
Luckily I found out I had been to hasty in re-assembling the thing. Turns out the connection of the handle extension was not seated properly and that caused the thing not to register as a valid USB device. Mounting the handle directly to the base the thing worked.
I then proceeded to carefully re-do the extension. The thing now works. Deliciously. No longer does it stick round the center. It is smooth as a babies butt. My shit is fixed. It should be good for years now.
Guess I won't be buying no VIRPIL gimbal soon.