So, after people have repeatedly warned me not to purchase HoI4, since its probably too difficult, I am of course going to do just that.
I do have an entire weekend to have fun in though, and was interested in trying out a nice fun wargame there.
Can anyone recommend me a great wargame? AS I mentioned in the HoI4 thread, my only real exposure to real wargames (If you discount Total war and its ilk) is Invasion Normandy on the C64, which was a turnbased hex based wargame, that I enjoyed immensely.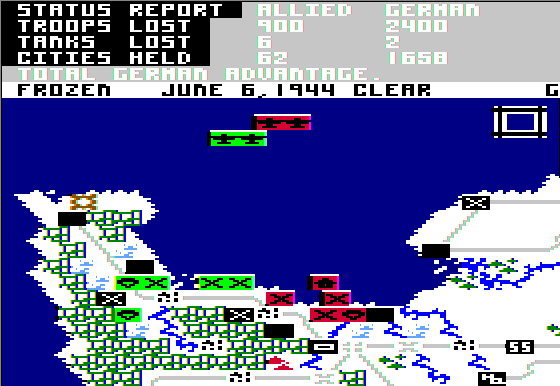 Anyways - I appreciate any input!