Sean Lock was one of the funniest people on the planet. I absolutely adored him. This is a devastating loss.
Fuuuuuuuuuuuuuuuuuuuuuuuuuuck cancer. What terrible news.
"Dalai Farmer" was one of those remarks that clearly annoys a room of comedians because they didn't think of it and then "That's a challenging wank" is a phrase I've tried to transplant to America.
And there's rectum of the year…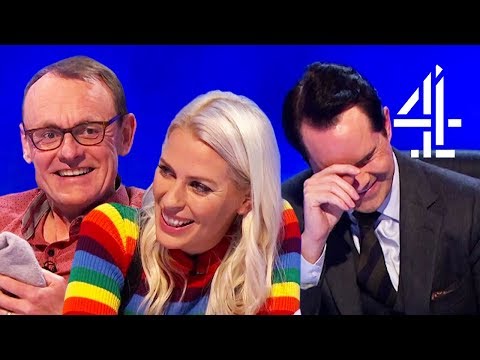 Fearne Cotton!
I'll miss you, Sean.
Carrot in a Box. Sean was a foundational member of 8 Out of 10 Cats and 8 Out 10 Cats does Countdown. He and Jon were perfect together.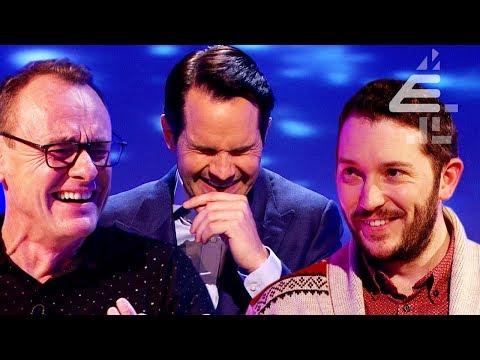 15 Storeys High remains one of the greatest sitcoms of all time, though to be fair that's as much to do with Benedict Wong as Lock.
This is pretty gutting, 58 is no age. Fuck cancer, indeed.
I never saw 15 Storeys High, but I've only ever heard the highest praise for it. It doesn't seem to be streaming anywhere, and it's currently Amazon UK's best selling DVD (although now unavailable). Hope it gets put up on iPlayer at some point.
Can't believe this, it's so awful. Loved him in all the panel shows.
I have seen him on different panel shows. Really funny. 58 is gut wrenching.
I wondered what that throat thing was when he was clearly struggling to talk…not sure he ever came out and said he had cancer. Fucking hell.
Man was hilarious in everything I ever saw him on. Pretty sure I've seen every episode of 8 out of 10 Cats Does Countdown, and he's had me in tears laughing sometimes.
He was great with Jon Richardson…also Miles Jupp.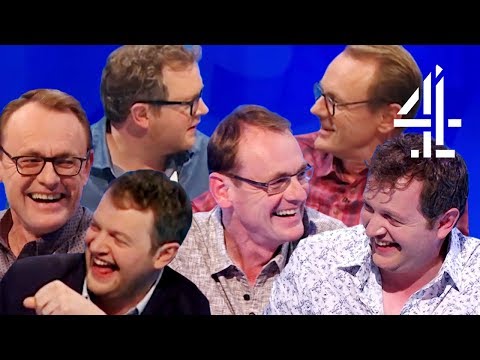 bummer. he was easily my favorite on the funny version of countdown
And lots of lovely tributes in this article
Also, Susie has no words
Rachel