A digital version of the classic board game of invasions of Britain from 45 AD to 1066 is coming on April 7 from Avalon Digital:.
Here is the trailer: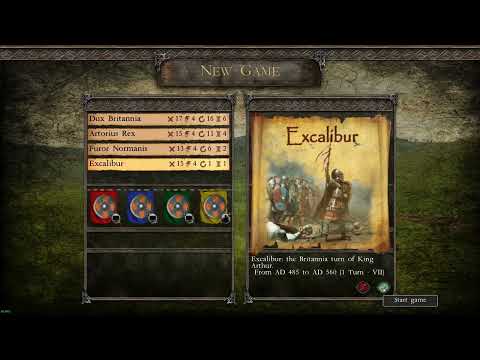 I am in on the Beta. The Game is already pretty polished and I will post details as we get closer in.