I did a search before creating the topic.
This is a turn based, focussed/smaller scale version of SpellForce, and it looks very interesting.
I have heard it described as:
AoW and Thea made a baby.
Links of interest: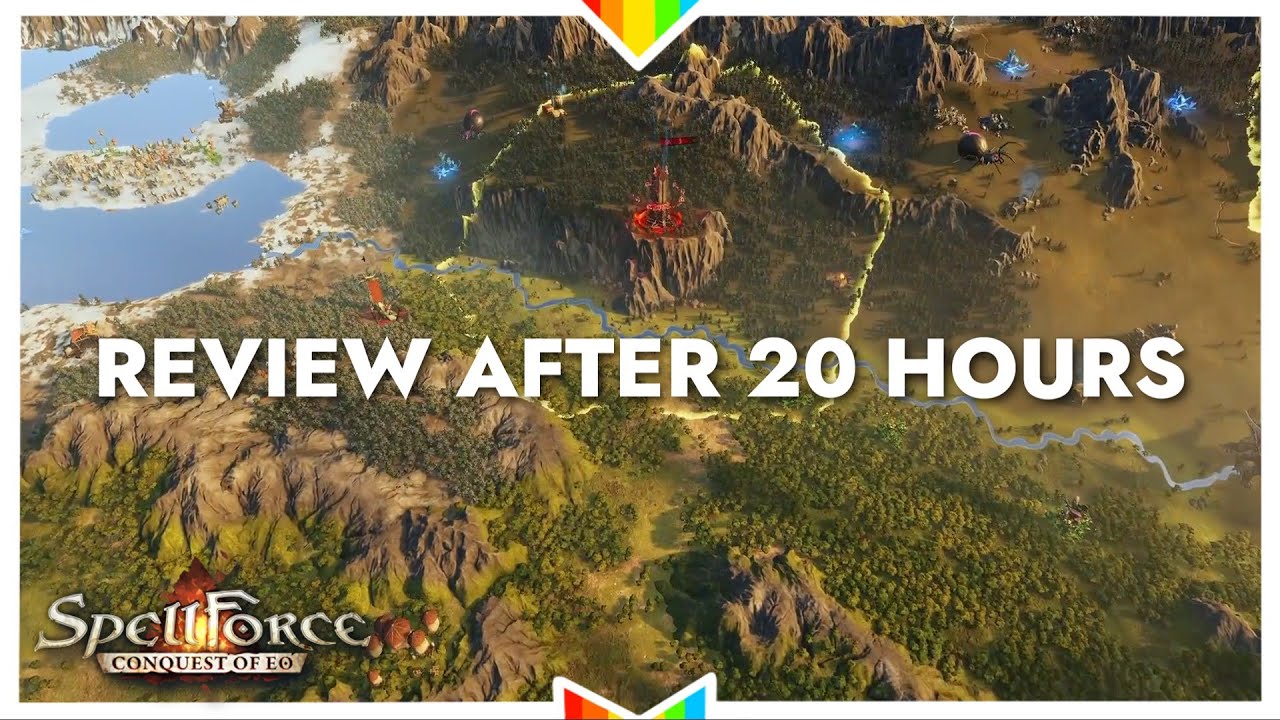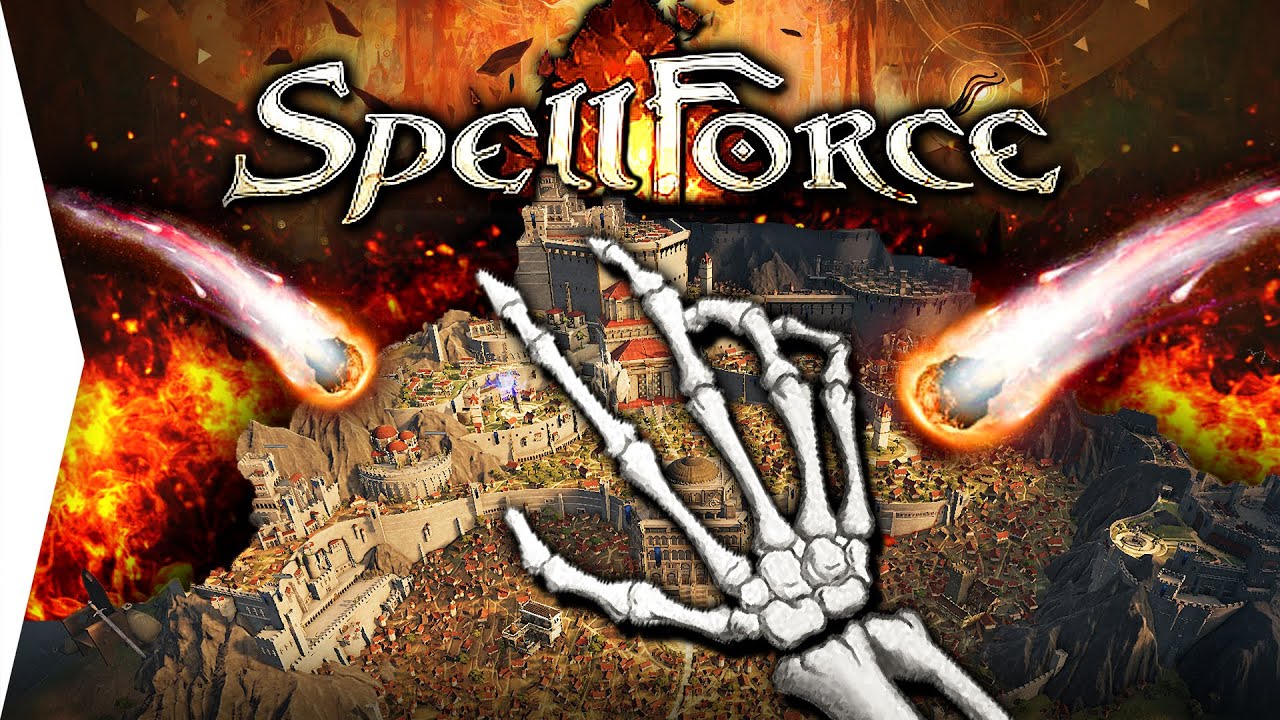 https://conquest.spellforce.com/
Forgive lack of writing.
It is a PITA to create a post using a mobile phone, and I dont get to my home computer until Friday evening, and no way am I using the work computer for this lol.
From what I can gather, there are 3 maps (one for each difficulty level) and 3 classes, and your character is never actually onscreen (so, like Kings Bounty?) But each map has randomised aspects, e.g. randomised resource nodes.
You don't control any cities.
Your base is a Wizard's Tower, which you upgrade.
You can expand your control by building lodges, which require a hero to construct.
Heroes are recruited in your tower.
I am intrigued.
Release is apparently soon.
I'll be spending my evening with gamerzakh.