So I enjoyed the first game and its free prequel / dlc Cayne. I still have to finish their other game Beautiful Desolation which I am only a few hours into.
The developers just announced a sequel to Stasis and it looks fantastic, they have a fundraising campaign going on, as it looks like they are skipping the kickstarter site.
There is a demo on the site to try.
Full game release estimate: Q1 2022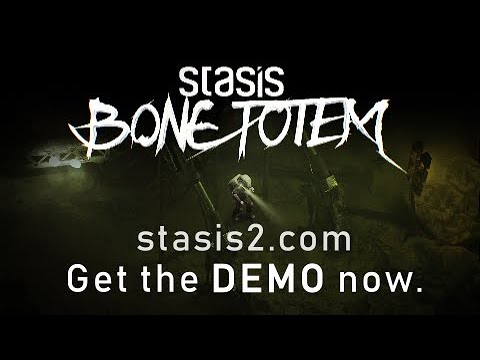 @Chris_Bischoff , anything to add?