Super Mega Baseball: Extra Innings is coming to Xbox One and PC on August 21st. Somehow, we missed talking about this game when it launched for PS4 and PS3, despite it being lauded as one of the best baseball games to come out in a long time.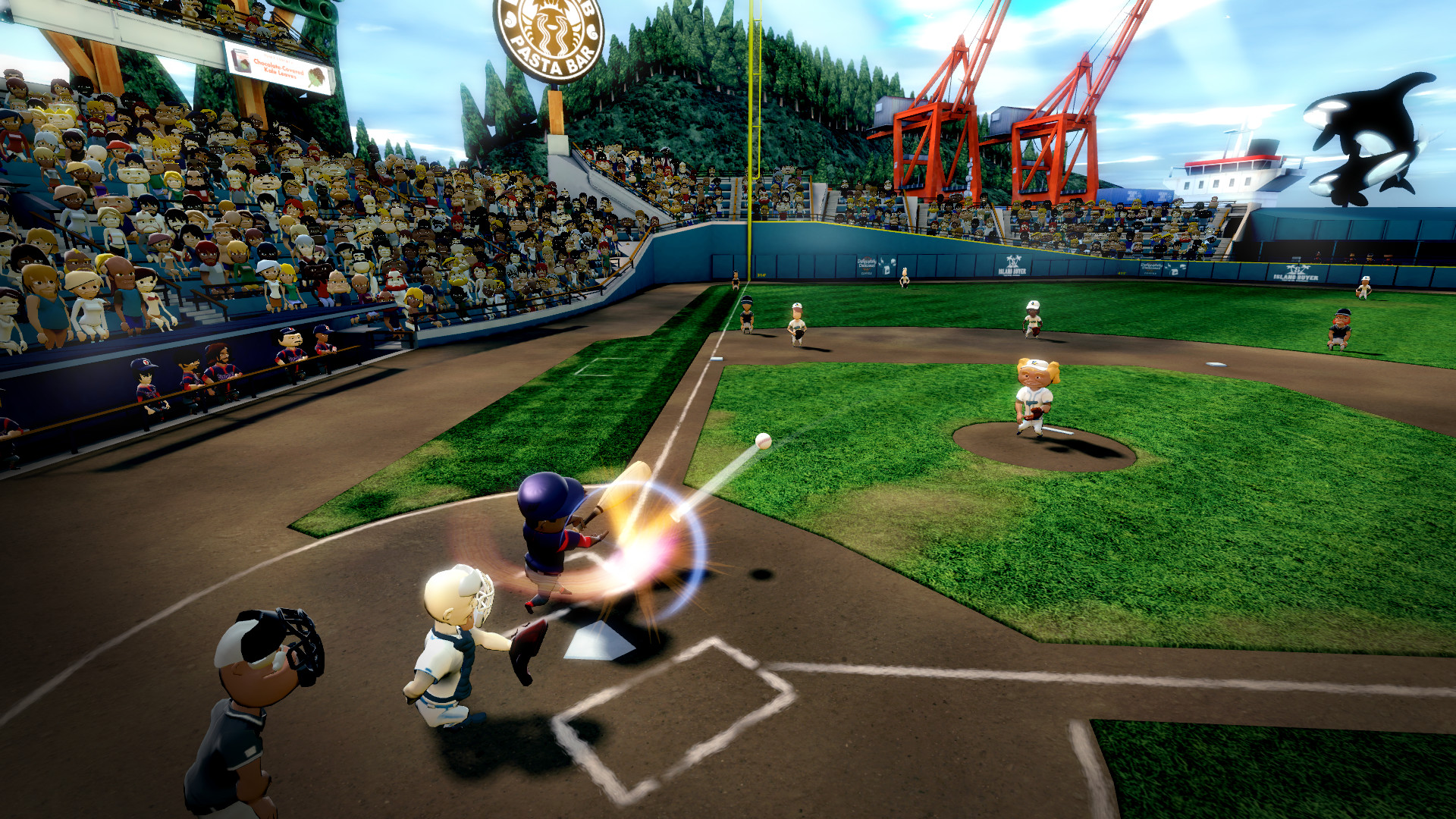 Yes, it has big heads and cartoony kids show-style effects. Don't be fooled. There's a hardcore sim, and some satisfying arcade gameplay underneath that goofy look.
Super Mega Baseball boasts an innovative difficulty control scheme called the Ego system. The Ego system offers a fine-grained control of difficulty on a per-user basis, which has been widely praised for leveling the playing field in cooperative and competitive modes. This system will push seasoned gamers to their limits while simultaneously providing a gentle introduction for beginners.