Free Leauge, of recent Alien Rpg fame, has released a trailer for their latest foray into licensed P&P Rpgs, and this time, its Blade Runner!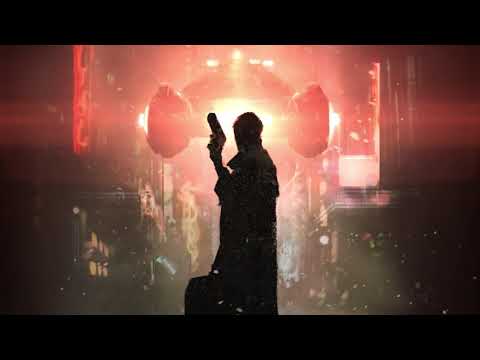 For now, its just a trailer, as they are wont to do for their games, and the actual game is a year or so out.
Based on their last games, the production values are sure to be impressive, as shown in their Alien released, and their winning several ENNIE awards recently as well.
Really looking forward to this - I just hope they aren't spread too thin, and forego support of their other games, such as Coriolis, Aliens and Forbidden Lands.