EDIT: Officially announced on August 4th with a trailer!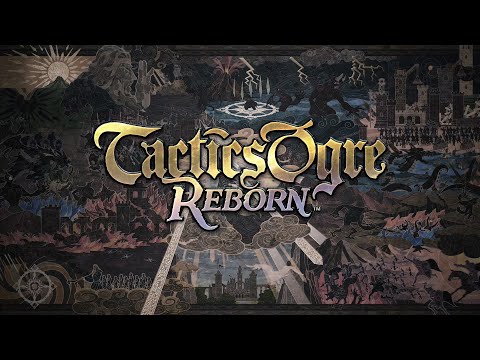 Looks like a page appeared for this on psdeals.net and while we don't have an official announcement, there is too much information from official sources for it to be fake. So, time for a new thread.
This is a remaster of the PSP version - original thread here.
It looks incredible - the high resolution updates to the art assets look perfect, and it sounds like we're getting some really important gameplay updates/fixes, as well as many mechanical changes that the fanbase is really excited for. It feels like fans of the PSP version were given free reign to fix the issues that the community had with this otherwise perfect gem, so I'm expecting huge things from this version!
I hope it's announced for other platforms, like Steam or the Switch, but so far it's only leaked on psdeals so it's hard to say for sure - being it was a PSP only title before, it might well be exclusive. I'll update this space if I find out otherwise.
PS5 or Steam, regardless, I'm in. This was one of my favorite strategy games of all time and I'd love to jump in and replay it, especially with some of the changes to the games AI and class/level system as described (hopefully there are other changes, like the fairly boring but kind of necessary crafting system).
My God. It's full of stars.