Most Delightful Surprise: Dicke Daemonen
This should be regarded as a classic of mid-2000s tabletop gaming. How has no one heard of Dicke Daemonen? It's a joy - charming on the table, enormously interactive, a simple ruleset that leads to agonizing decisions.
Pic from BGG: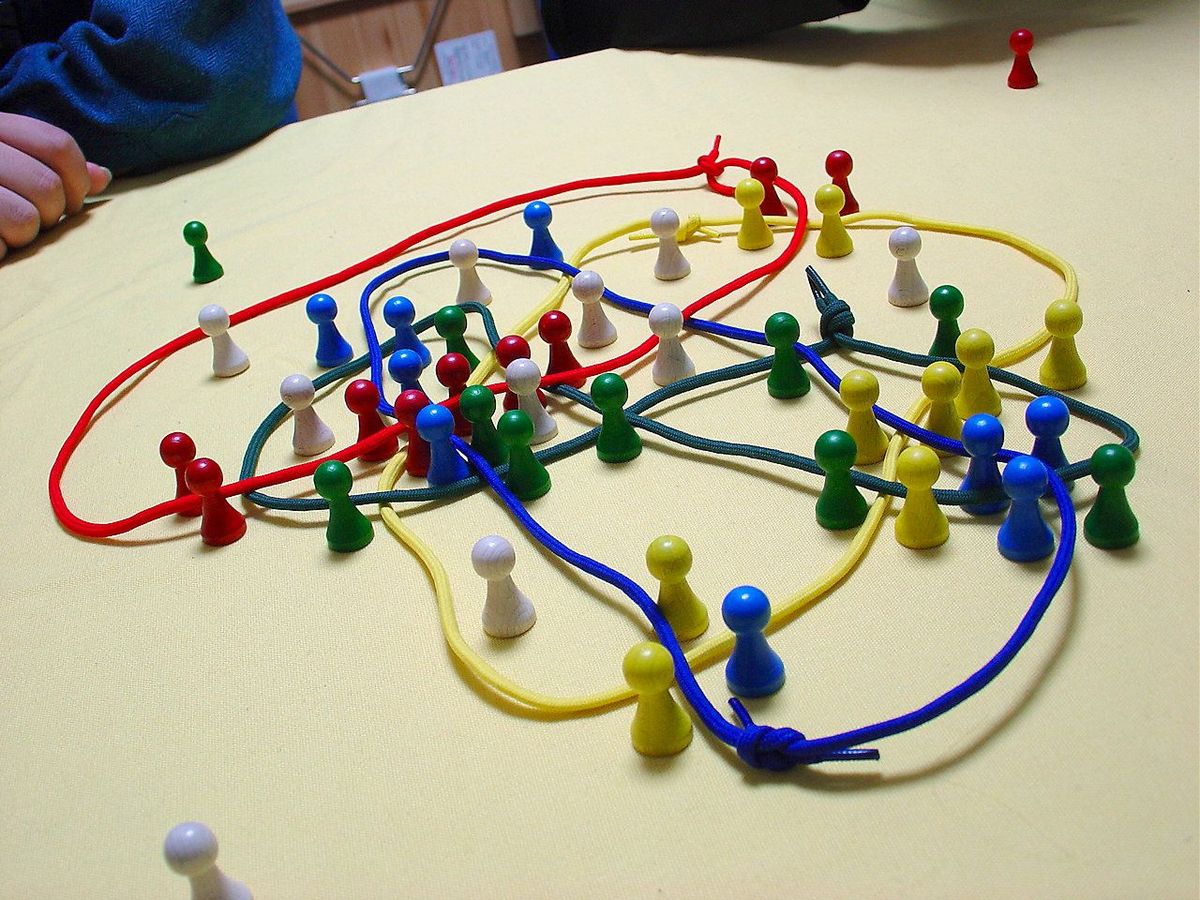 Also (and this is what first attracted me to it) endless "dick demon" jokes.