I said this back when I saw the original trailer: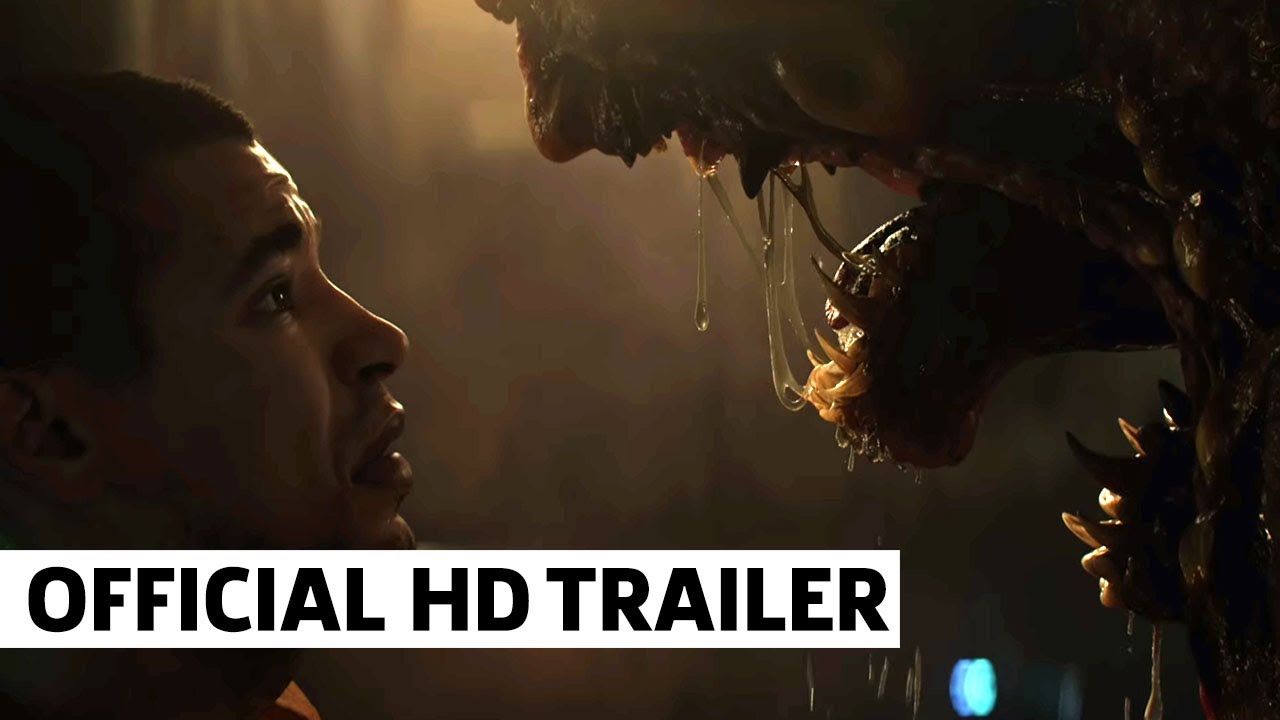 And now, they've announced that the game is coming out this December with the new trailer.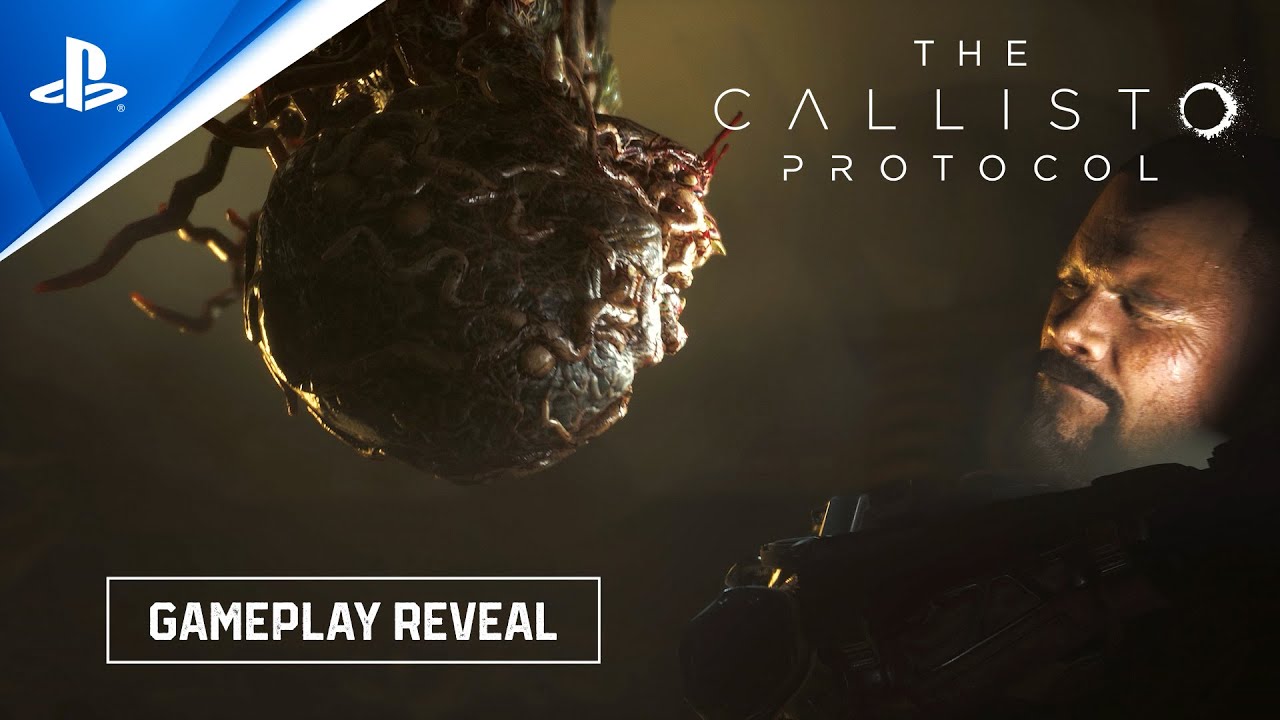 Coming to PC, Playstation and Xbox. If it's as good as Dead Space, I'm in! I'm still surprised at how much I enjoyed Dead Space. I played through it 3 times, and will probably play through it again when the remake comes out.