Discussion thread for all things GoPro or Action Camera.
I figured I'd start this thread as I bought a GoPro Hero7 Black last night.
This is my first GoPro actually. I've been wanting one for years and years. My Sony mirrorless camera is a fantastic 4K video camera (it shoots in 5K and downscales to 4K), but the past year has revealed its limitations in that regard. Mainly, I'm nervous as hell having it in certain situations. For instance, I was on a couple of Pump Boats this past year in the Philippines, including one that temporarily broke down miles from shore, and me holding $2,000 worth of not-waterproof camera and lens was highly on my mind. Especially after the engine briefly caught fire. Plus, running around and shooting in the surf is probably not wise, either.
I bought a cheapo Chinese GoPro-knockoff four years ago, but I rarely used it, mainly because the UI/UX was a goddamn nightmare (no touchscreen or voice control, just a button and rocker button, so navigating it is like trying to change the settings on your monitor), and it could only do 1080p30 or 720p30/60.
The Hero8 just released, but it's not nowhere as huge a leap as the 7 was, and the 7 was a fantastic leap forward, namely with 4K60 and fantastic image stabilization.The nice thing about the 8 is that it it did lower the price of the 7 from $399 to $329, and Costco has a decent bundle for that price. You get a 32GB micro SD card, the Floating Hand Grip, Head Strap and Quick Clip, and a couple mounts.
Anyone have any recommendations for accessories? I'm already looking at a bigger SD card and batteries. But I mainly plan to record hikes and general outings. I've already signed up for the GoPro Plus subscription plan. Sorta like AppleCare+, in that if you break your camera they'll replace it no questions asked for a reasonable fee. Plus you get a bunch of cloud extras.
I'm going to sneak it into my football game this afternoon. There's a stupid rule about No Video Cameras, which is insane because everyone with a smartphone is already packing a more advanced video camera that anyone thought was possible 20 or 30 years ago.
I bought a Hero7 for track day events. The only thing that annoys me (and I knew this going in) is the image stabilization thinks a hard turn needs to be corrected and it pans the camera in the wrong direction to the outside of the corner.
I'm happy with it overall. Still trying to figure out the cheapest and simplest way to upload high quality videos to YouTube. I only record in 1080p60.
GoPro has a sale on the Karma Grip. Normally $299. Now $99. There are slightly less expensive third-party stabilizers, but this one is pretty good. Its native GoPro, so it has some nice features, like being able to control the camera directly from the grip itself. Just tested it out and it makes a huge difference in the quality of the footage.
Hero 9 was announced, and, daaaaaaamn. This may actually be worth getting.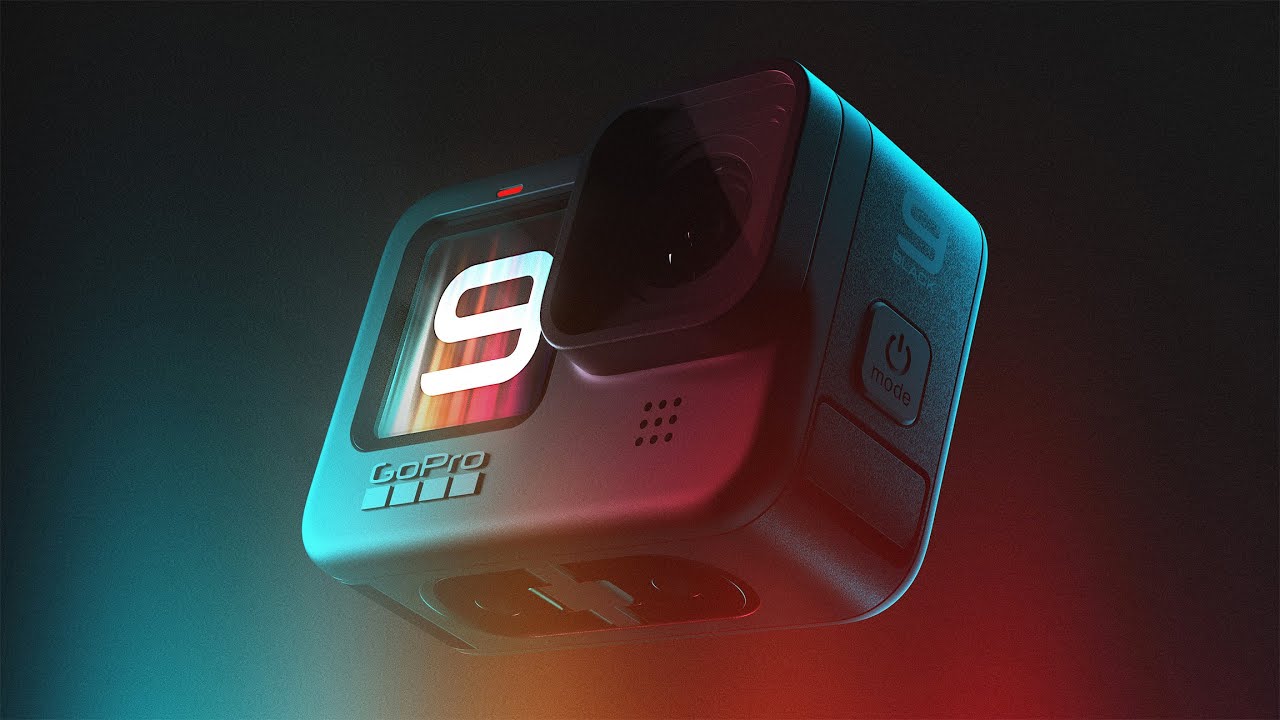 Check out that stabilization!!! That's incredible!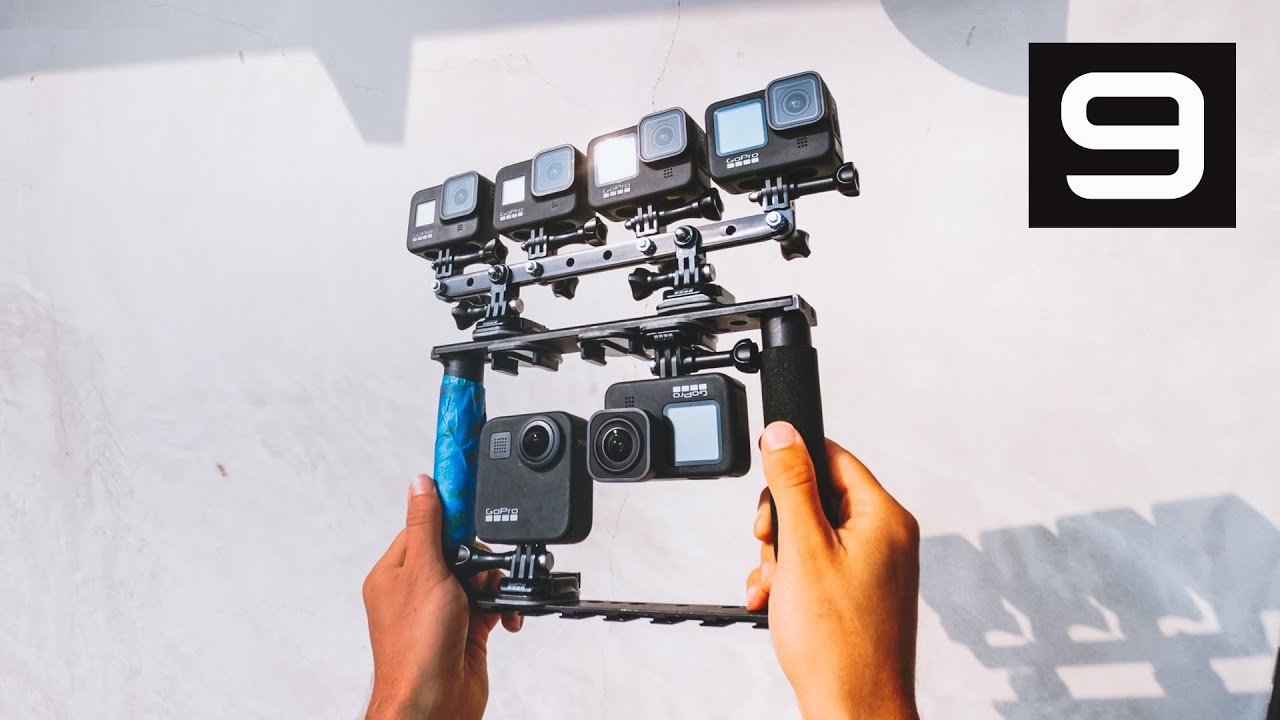 Already?! I didn't realize they were yearly releases.
I'm annoyed at my 7. It will overheat pretty easily here in the summer when I have it in the case and use 1440p mode.
Is that the Akaso? I was looking at this one on Amazon today:
It's like 1/4th the price of a Go Pro. Are these things any good? I don't trust Amazon reviews anymore because they're so loaded with paid shills, and the limited reddit threads I could find on them had next to no comments.