From Frogware, makers of the Sherlock Holmes games.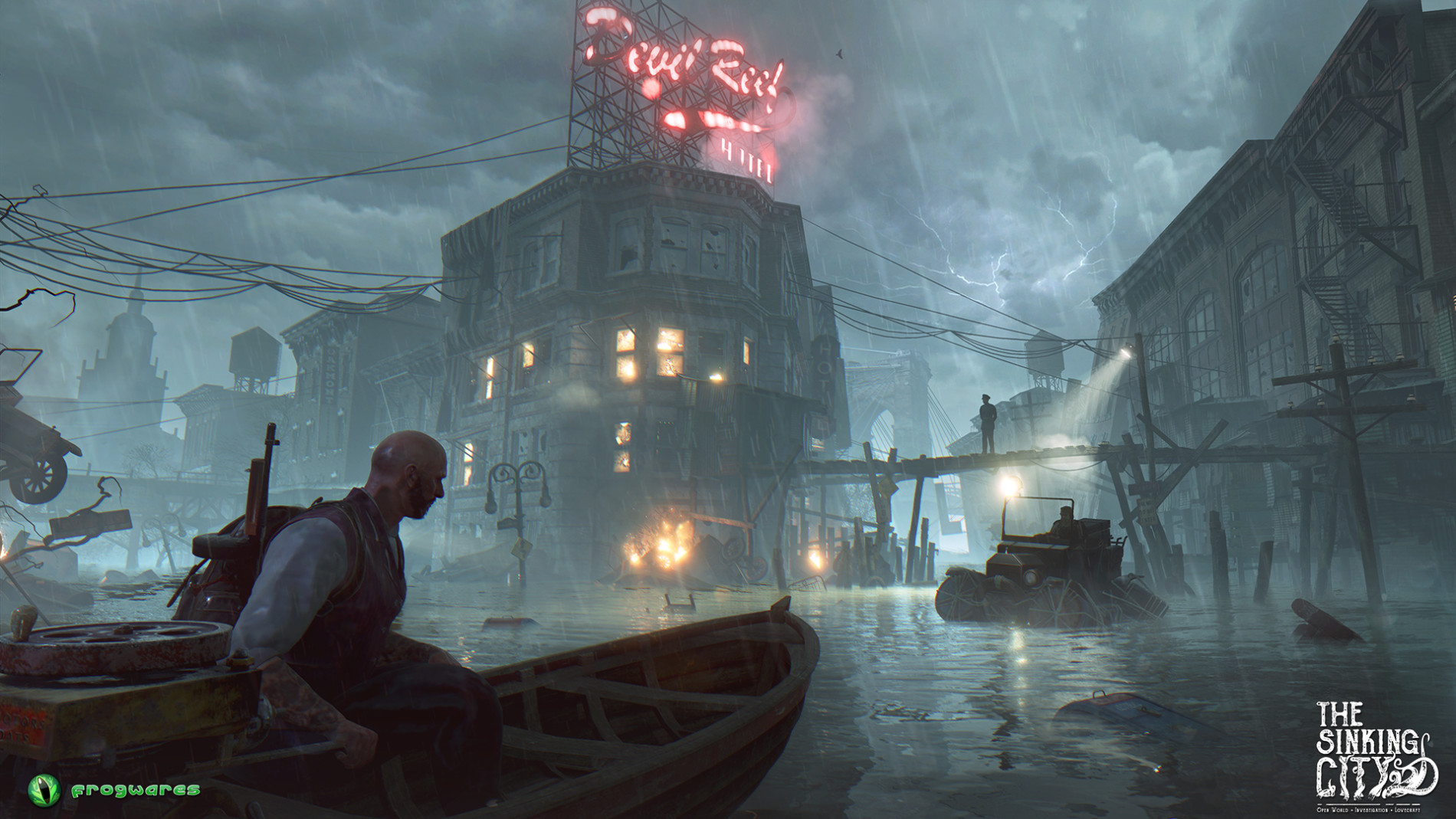 After turning 15 years old, and many adventures, the team at the studio made the decision to do games differently.
We believe that the tools available to create today's games, along with our experience and our will to innovate as we did with Sherlock Holmes Crimes and Punishments, should bring us to do bigger games, deeper games.
It's bigger than what we've ever made and we feel it's the right next step for us, bringing the investigations to be free and opened in the city. We also believe that Lovecraft universe, Cthulhu Mythos is the right setting for the game.
The Lovecraft/Cthulhu setting has been dear to us for years. In 2016, we'll celebrate the 10 years of Sherlock Holmes the Awakened, a Sherlockian/Lovecraftian adventure, a game that was seen as a milestone in narrative adventure gaming back then.