First trailer: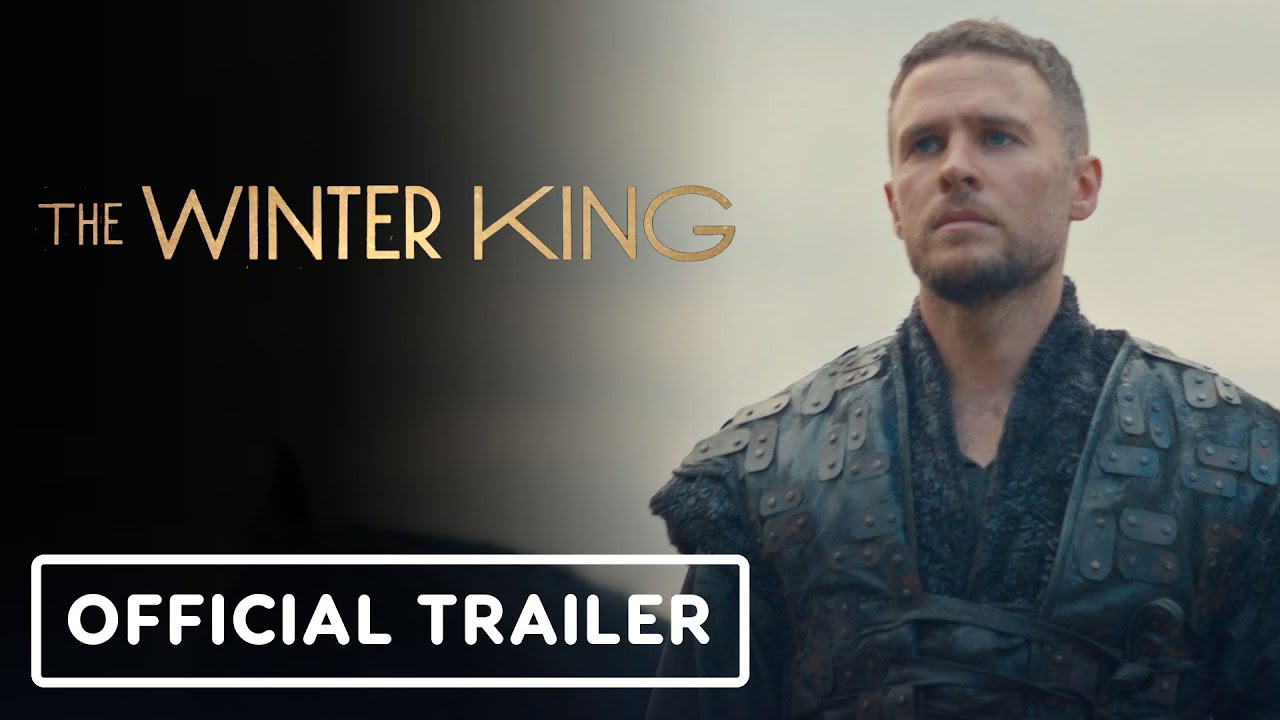 Couple of notes:
I find it incredibly weird that Derfel is not mentioned once and if he's shown, I have no way of knowing who is Arthur and who is Derfel. The book is based on Derfel, but this seems to be all Arthur–who only shows up, in the book, briefly at times (IIRC).
Merlin is apparently is Black. Now you can talk about inclusivity and diversification in film and TV all you want, but this makes even less sense than the arguments that swirlved around it for Rings of Power or Fire and Blood (which mostly worked, I thought), because the book already has a character that is Black, has a prominent role, and has all sorts of reactions to his skin color throughout his encounters in Britain.
I will definitely wind up watching it, but the decision-making process in casting can be a little weird I suppose. Now I have to figure out if I have MGM+.
— Alan