Wall of random letters strikes you for 10 damage. :)
Now I want to watch Mars Attacks! again.
That link looks totally safe. :)
I've been hearing his cover of "Reality Killed Radio Blues" or whatever the title is, on the radio lately. He's 80 and still recording.
Lack of a Tom Jones thread? It's not unusual.
Apparently not for us Canadians.
What's next? An Engelbert Humperdinck thread?
Sorry, man. I don't think YouTube even says when a video isn't available in other regions?
Anyways, Google "John Mulaney what's new pussycat".
He saved us from killing each other (it might only be Brits who get this reference)
edit: this is what I was referring to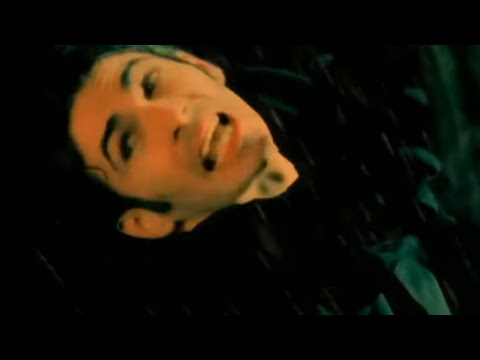 Don't make new threads under the influence, kids.