So it features Jewish looking rats?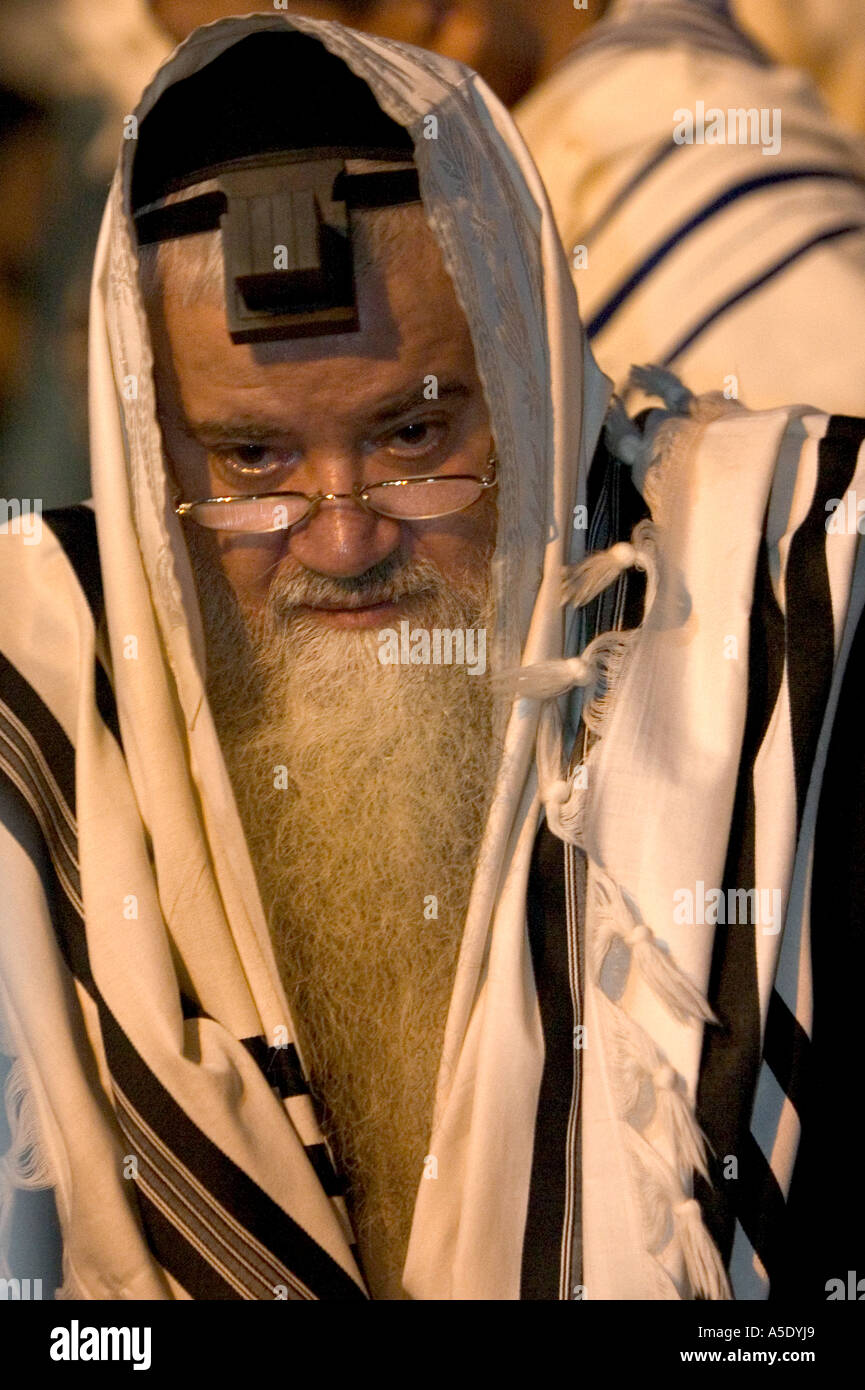 …great.
Let me tell you, as a Jewish person, this is just what we needed.
Edit: I went looking for analogous Christian headgear, and pretty much just found the Pope, which does not at all fit the Eastern European motif, or, uhh, the Syriac Church? Which is also pretty far away. The various Russian and Greek Orthodox churches wear hats, but they do not look like a skullcap, being floofier and more mushroom like. The easiest assumption to make, given the Eastern European background, is that they are Jews. Swell.