Something…stirs.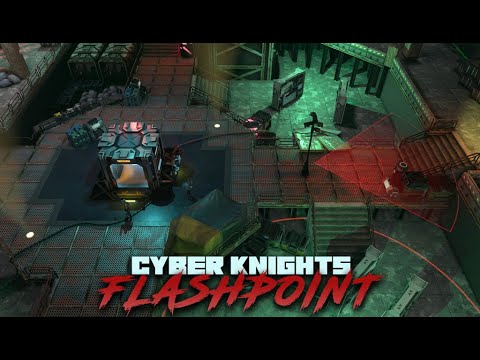 It seems there's some signs of progress regarding the esteemed Trese Brother's latest project, Cyber Knights: Flashpoint.
I had that one on my list for quite a while. Seems like a more sandboxy Shadowrun with procedural story generation, not unlike Star Trader's narrative, but with less orcs, but more XCOM and cybered-up cats and dogs.
Anyways, new Trailer (see above) and presumably an early access release for Q3. This might end up being good. Really good.