Watching the livestream. Ghostbusters VR looks very cool.
I thought it was disappointing. Just ~8-10 trailers, some were known (Walking Dead 2) or very predictable (Moss 2). I thought they would have more to show at this point. It was the same as in 2021 showcase.
No GTA, Assasins Creed or Splinter Cell. No new games from the several studios Meta have, either.
I'm surprised more studios aren't making VR versions of their old libraries. 2000-2010 FPS and cockpit games ought to run well on Quest 2s, and even platformers could be adapted fairly easily, like Sands of Time. Are the development costs to add VR functionality very high? Meta seems to be making fairly good headway on headset sales, and I would have thought RE4s reception ought to be enticing for others.
For a start, bringing a PC title to Quest 2 requires porting it to Android. That and the whole UI and interaction recreation thing means it is probably not that simple.
Alex Honnold documentary The Soloist is free to watch on Oculus TV now. I've only watched part 1, but it left me with trembling legs and sweaty palms. Good stuff.
I watched part 2 of The Soloist. Some terrifying "extreme walking", more terrifying climbing. This film is just really well done. Gorgeous retrained filming and the spare sound design–just wind and Alex's breathing–is really evocative.
Yeah, it's really good.
Although it released on Oculus tv a month ago, not now :P
If you had Ultrawings 2 on Quest, you can get the pc version on Oculus pc now for free (crossbuy).
I just picked up 9 games for the kids on that. Its so rare to see oculus, or meta games onsale.
The bundle is over but here's a quick rundown of a few I tried, if it helps anyone.
Swarm - really love this. I thought it'd make me dizzy as hell but it doesn't at all somehow. Really fun swinging around and blasting the ships.
Puzzling Places - I really like this but doesn't come with a ton of puzzles (16 total I believe). Looks you can buy some more, in-app.
Traffic Jams - great little game. Reminds me of the Diner Dash, etc, time management games in a way. Little extras to figure out as you go, or learn about from the hint splash screens during loading.
Haven't tried the others from my bundle yet but quite a few more to go!
Welp, got my first-ever bout of motion sickness today in VR. Was playing Sweet Surrender (amazing game by the way) and they have this zipwire thing where you grab a handle and it moves you across the level. I made the mistake of looking to the side as it was moving me in a different direction. Oh no.
New song pack in Beat Saber includes Darude's Sandstorm, which is a blast. And Deadmaus's Ghost's n Stuff, which is ok.
After a bit of a dry spell in the last weeks, we are getting some new games:
World of Mechs, only $20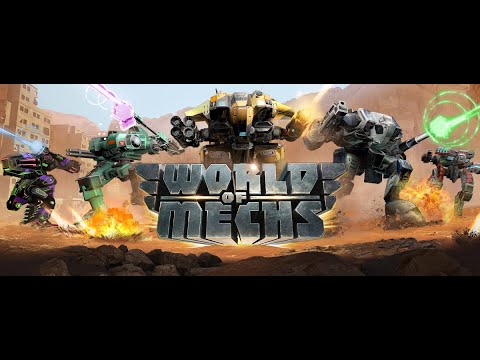 The Last Clockwinder, to be released on June 2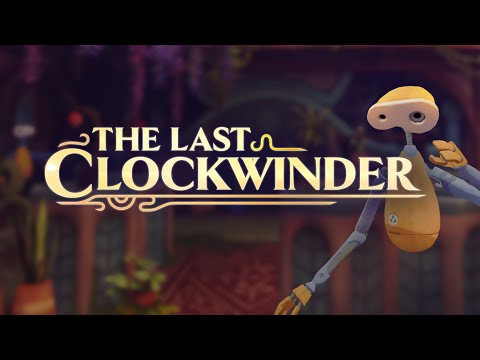 This puzzler looks very nice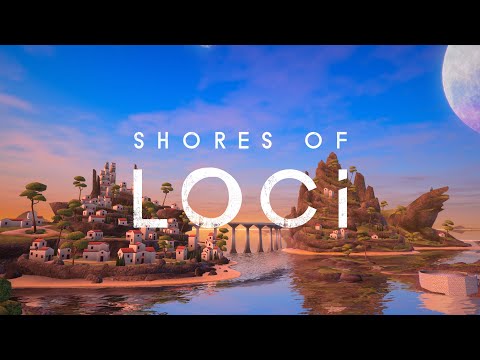 Cyberpunk FPS game for PC VR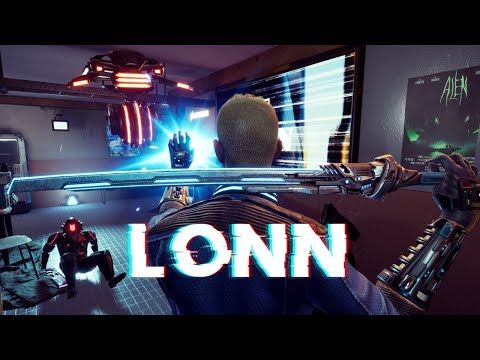 Someone tries to go against ETT: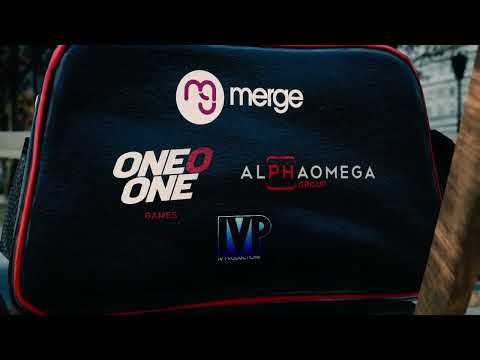 Eolia is a sequel to Ionia, that will launch for Q2. Given Ionia was on pc, maybe later will release on pc too?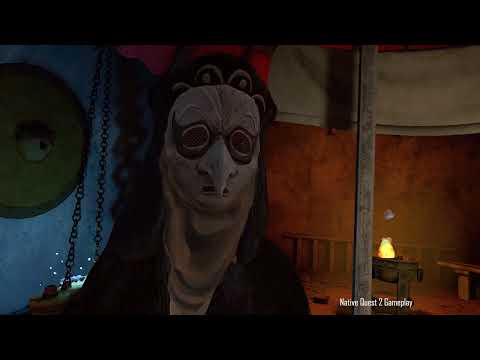 In other news, Outlier is cancelled. Maybe focus on one or two games, instead of trying to make 4 at the same time?
Eternal Starlight update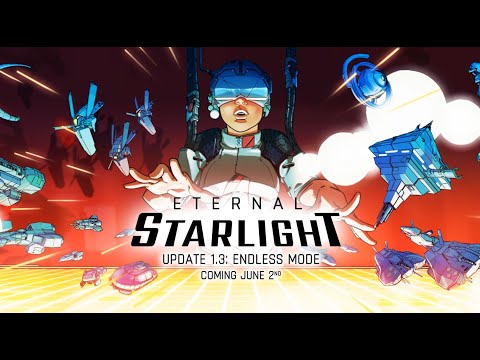 Teaser for Zenith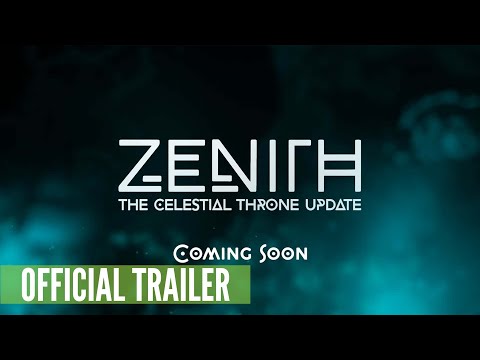 Green Hell PC coming on June 9th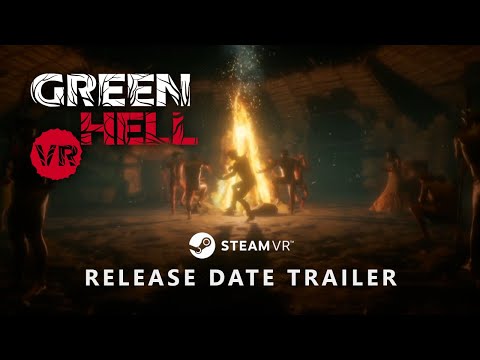 Retro looking arcade, 1941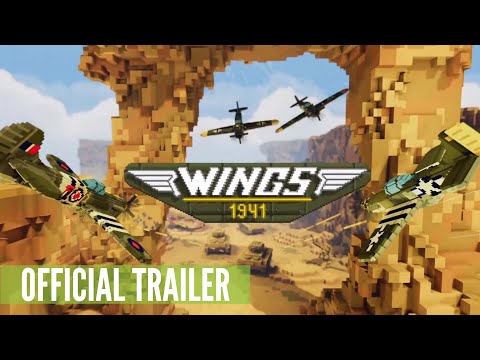 Last Clockwinder review - 8
It's approved by devs mod, that means you can use your current save and play with normal players. Although I read is beta and still a bit crashy.
I love DRG, and VR, but I fear the combination will be a short trip to vomitville. Especially as I've been playing scout recently. Zippity.
Will still give it a go at some point.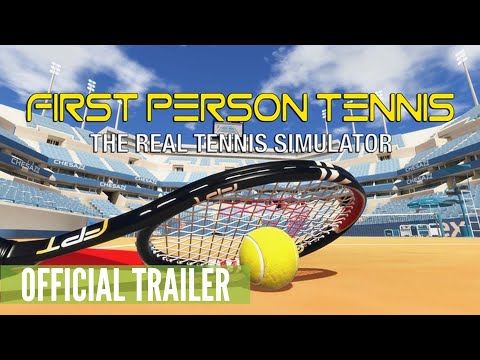 This tennis game 'graduates' from AppLab to Quest store.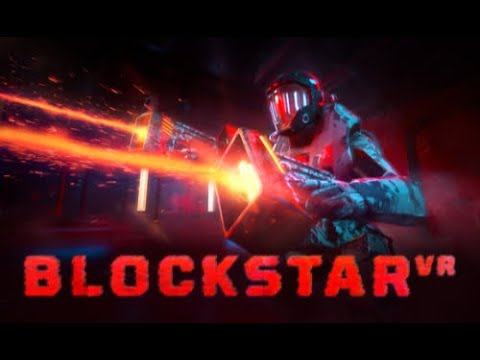 This has strangely high production values from what it seems a simple arcade game.
https://www.oculus.com/experiences/quest/4873390506111025
This is a MR demo? I think it's what Zuck was showing on a video the other day.
Upload VR has another showcase event
https://uploadvr.com/upload-vr-showcase-summe-2022-june-9/
World of Mechs comes out Thursday. I tried the test weekend for a few hours and it was a lot of fun. Felt like MechAssault in VR.