We're not spouting liberal talking points here. Seriously, this is like climate change where a large percentage of folks who study this stuff for a living agree. This isn't controversial. People in pre-neolithic h-g cultures generally lived longer, were taller, had better teeth, less disease than their farming descendants. All of this stuff is discernible from remains.
Humans (including non-sapiens) have been producing art for many tens of thousands of years, long before there was any agriculture.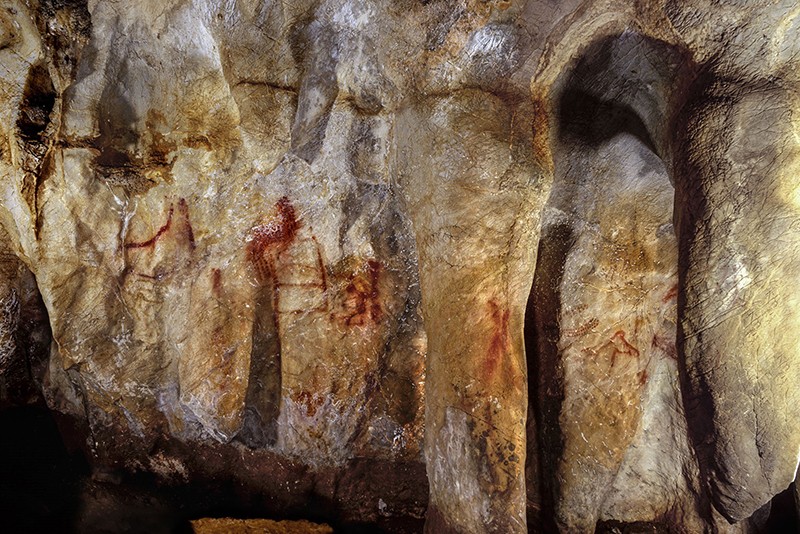 Neanderthals practiced ritual burial. Do you really think singing and storytelling (i.e. music and poetry) wasn't a thing before agriculture? Agriculture did provide for organized religion with a priest-caste, hierarchical governmental structures like monarchy, and a stratified society with task specialization. They allowed for the creation of cities. (Urbanites have, for most of human history, been markedly less healthy than their country cousins. Here's an article about this dynamic pre-Columbian Americas.) There are advantages to agriculture, and you're right, we'd probably have never developed the technological society we have now without it. Moderns are certainly healthier and live longer than pre-neolithic h-g's. But the shift from a migrant h-g lifestyle to farming saw an immediate decline in standard of living for most people.