I'll probably get back to Pillars of Eternity on the weekend. Maybe.
Brian "Star General" really? Can you even get that anywhere? And wasn't it a bit weird? And finally: I would LOVE to find it!
I am continuing my epic journey through the galaxy in Elite Dangerous. I'll give Mutant Year Zero another shot; enjoying it, but I've hit a rock solid roadblock early in the game and I can't believe it's so ridiculously difficult. I may can it and instead move onto Pathway which I haven't bought yet but I will, oh yes.
Digitally? No, sadly. I snagged a copy on ebay.
I love me a new multiplayer game, so Slapshot looks pretty nice. It's free to play too, which is nice. I've messed around in the practice arena and I'm slowly becoming competent with the puck. Mid sized community with around 100-200 players playing on average https://store.steampowered.com/app/707680/Slapshot/
I'm not sure how much I'll be playing this one, but this multiplayer web game is a bit interesting. It's basically the prisoner's dilemna in game form. However, there is also a community of chatters that talk about who played nice and who 'stole' , so there's a bit of a metagame. https://www.kongregate.com/games/Rootpew/split-or-steal
Wow, my guess as to what I'd play turned out to be totally wrong. Time got away from me and all I played was a bit of Faster than Light.
Also watched some of a guy's (GameRiot's) LP of Midnight Club LA which looks amazing at 1080p on the Xbox One X despite being a 360 game. Almost makes me want to spring for one of those for all the backward compatibility.
Again, as much
as I can fit in. Plus, for Space Game Junkie, this just came out: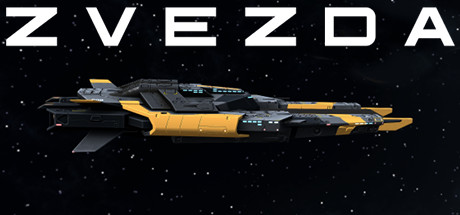 So I have to cover it, along with regular entries of: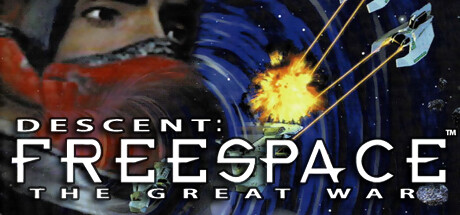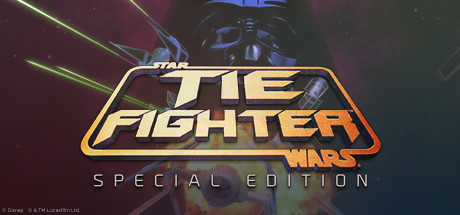 A very explosive weekend, to be sure.
Possibly City of Heroes. Didn't think that would happen again.
Anno 1800 if time permits.
I finally found settings that allow me to play Assassin's Creed: Odyssey without my CPU fan whining like crazy, and I've been playing that quite a lot since, so I expect to continue in the weekend. I might also play Anno 1800 and maybe, just maybe, GUILTY GEAR Xrd REV 2.
My main game, though, will be "recover from a viral pharyngitis". So yeah.
Yakuza 0 is my current focus.
An excellent focus! Which reminds me, I should finish Yakuza Kiwami before Kiwami 2 comes out for the PC in May 9th…
Hey, I've been playing 'suffer through strep with fever and headaches'
0/10 would not contract again.
Mission Critical huh? Classic.
What the heck is Mission Critical, is it an adventure game? Only asking because it appears to be a Legend game.
It's a point and click adventure game with an AMAZING tactical space drone game thing in the middle of it. I'm kind of mad that wasn't a game on its own.
I'm just lazily copy/pasting @nightgaunt's image:
Heading away for a week and a bit, so staying away from my bigger games. Also going to start playing this on Switch while I travel:
Oh man, SteamWorld Quest, what is that? This thread is nuts today!