Starts at about 8pm, ends at some indeterminate point later on.
The Glenlivet, for me, thanks.
Canadian Club? With a Coke mixer, maybe.
LURK MOR.
Seriously. If you're not going to pull out The Macallan 18 Year Gran Reserva, don't even bother showing up.
Qt3 is snob central when it comes to its whisky. If it doesn't taste like peat, it doesn't belong.
If your looking for cheep Virginia Gentleman is entirely presentable.
Let's class this mother up!
If I'm drinking cheap whisky it's George Dickel, poured right into a shot glass. The bottle design and taste make me feel like Swearngin.
COCKSUCKA!
Whisky Friday? Sounds good to me.
I'm broke, so I'm sticking with what I've got on hand combined with my coworker's stash.
Looks like margaritas.
Yeah, you can keep your Whiskey Friday, I'm gonna go with Whisky Friday as well.
Johnny Walker Blue? Still have a bottle and a half left… It's kind of like the opposite of a single malt.
I'll that, with a splash of water please.
This is also good:

And half the cost. At the mo I have a bottle of Rip Van Winkle 10 year, 107 proof. Woody, a little bitter, but nice.
H.
I'm with Funkula.
"SCOTCH MOTHAFUCKAH! DO YOU SPEAK IT!?"
I'm okay with it being whiskey friday if we can go rye instead of bourbon: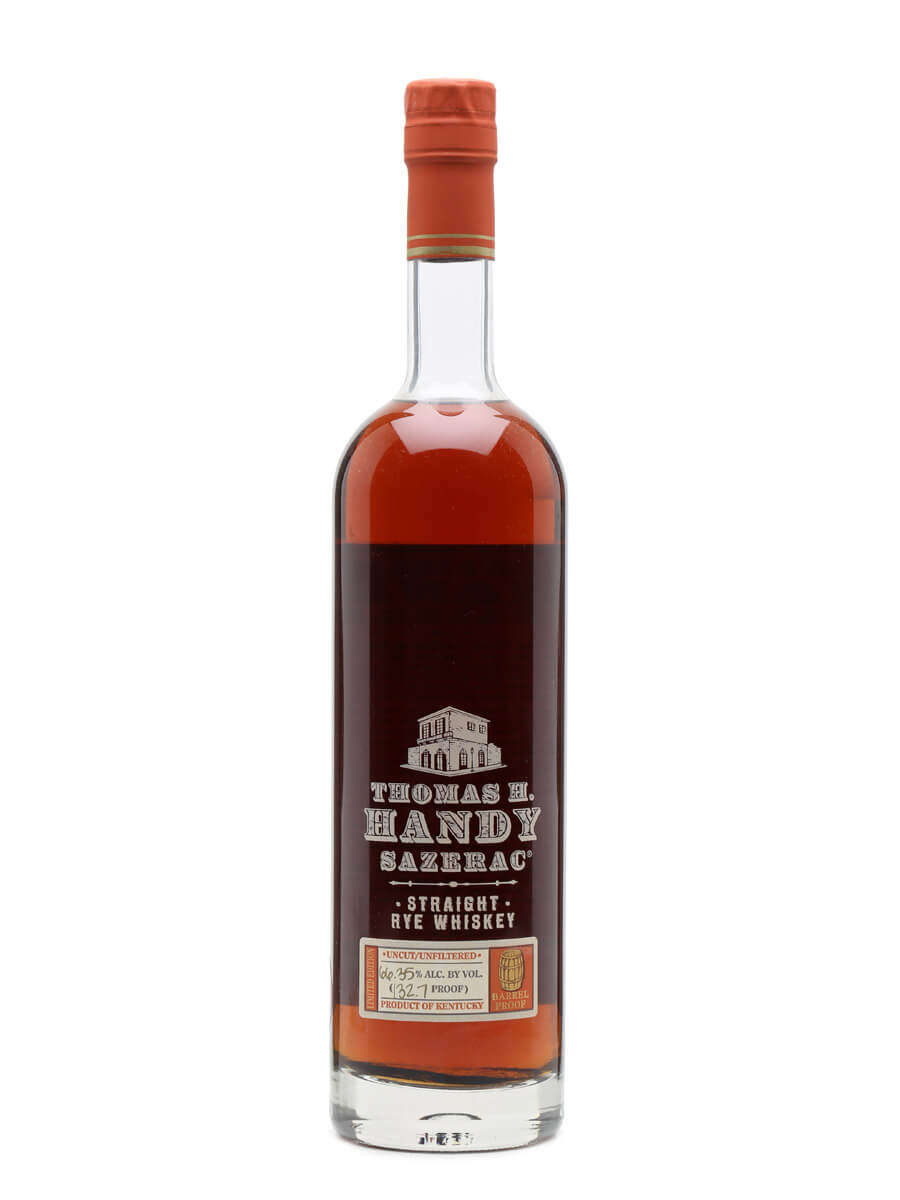 But if not, then yeah, whisky friday for me:
'round here it's always been tequila Friday…shrug…
This, sir, is a capital idea. Sadly, the only rye you can find in this area is Jim Beam Rye, but it just so happens to be my favorite when I'm drinking cheap.
bleh? What happened to knob creek, cheapass?