Wow. We didn't even have a thread for this.
Anyway reviews are coming and it may be another rough box office for Disney in what's turned out to be a real underperforming string of movies.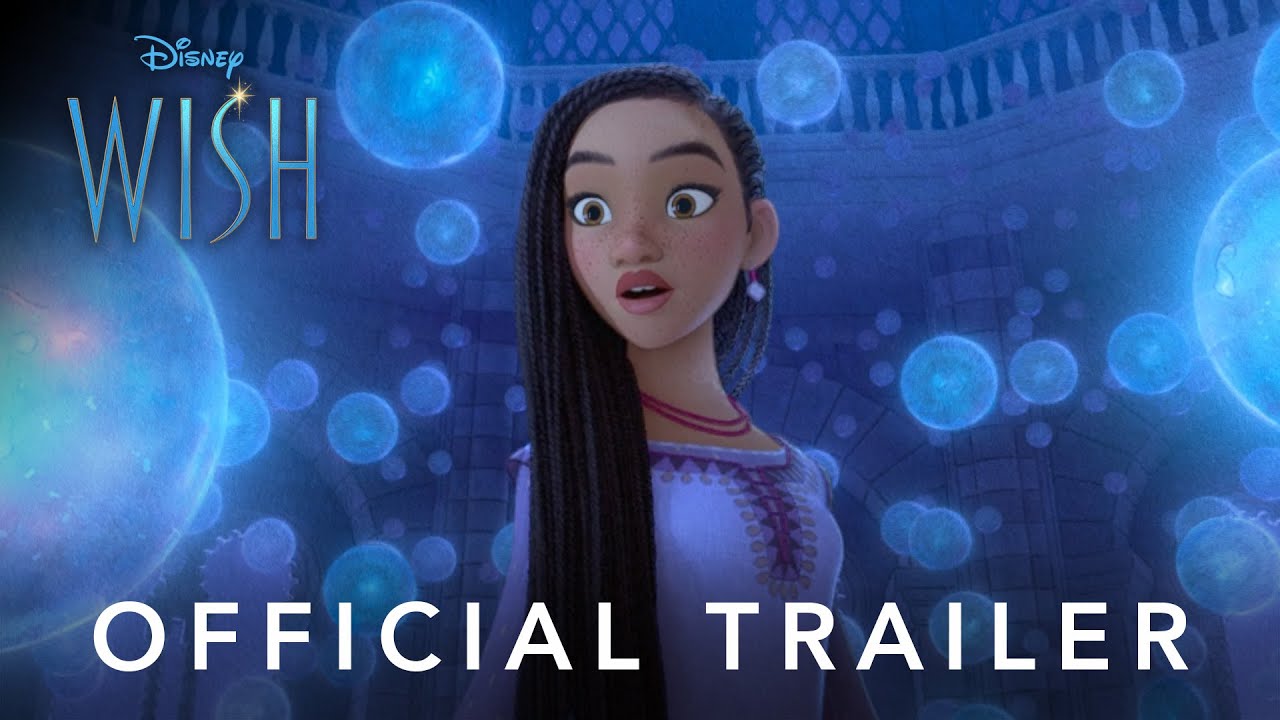 But who knows. It's a kids movie so you can never tell what's going to hit.
Stars Ariana DeBoise. Directed by Chris Buck (Frozen)