I think shit just got real
Reminder: Italy just won the Euros last year.
For Italy to miss two World Cups in a row while winning the European Championship in between is peak football hilarity.
I think this is the first WC I am going to skip since 1986.
Wait. What??? Italy didn't qualify? Oh my.
So many times Italy had the ball just needing one pass, one shot, one…something. And they failed to come up with it. There were at least a half dozen times where it seemed like a team with any urgency at all would've struck quickly and buried a goal, but where the Italians just seemed tentative about that final strike.
And it cost them.
Also, the guy who as recently as last year (OK, maybe it was 2020) was considered by a lot of pundits to be the best goalkeeper in the world – Donnarumma – has to do better with that winning shot. As twitter is saying: Eduard Mendy saves that.
Oh! And the Dragons are still in the playoff after a 2-1 win over Austria. Gareth Bale turned back the clock and scored two of the prettiest goals you'll ever see.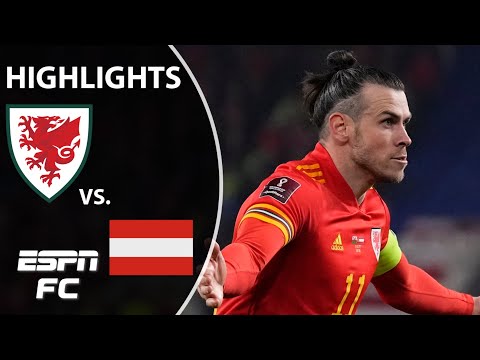 Once Portugal finished in the same group as Italy, I had mentally adjusted to Portugal not going to World Cup 2022, but now, I think we will go. Assuming North Macedonia was a fluke, and that they're not Giant Killers.
Was hoping that Canada would qualify for the first time since 1986 a couple of nights ago but they just couldn't pull it off against Costa Rica. I'm sure getting a red card in the first half didn't help. Next up, Jamaica!
Wow, what a game too! BMO Field was hopping. Those poor Jamaicans. Making them play in Canada in the winter is just cruel.
Jamaica has a bobsled team, so it's not that foreign!
Draw still going on, but USA vs ENGLAND is going down!
And throw in Iran into the US' group!
England vs Scotland in the World Cup would be great thanks.
The fourth team will be Wales/Scotland or Ukraine.
Will probably be a tough group for all the teams.
England love to play the States in World Cup matches. ;)