Announced at today's Nintendo Direct. No real details yet, but there's hints at unifying XC1 and XC2.
Yasunori Mitsuda returns on the soundtrack.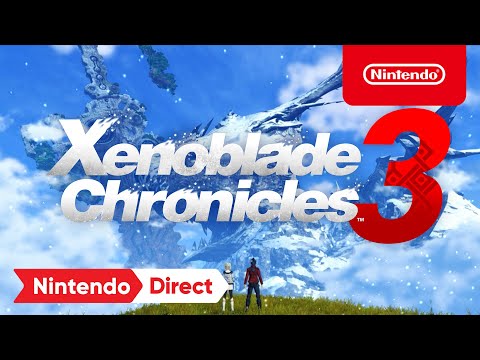 What the trailer does make clear is this is going to be a very flute-heavy game. Confirmed by the director.
The music in this game maintains the unique Xenoblade Chronicles touch while also taking on a new challenge, namely that of integrating a flute-based melody as its motif. The flute is actually one of the key themes in this game. A variety of other elements and themes are hidden in the trailer andwe'll be revealing the details a bit at a time going forward.