It was Telepath Tactics. Several years back it had a kickstarter and I backed it. It's made by Sinister Design which is mostly a one-dude studio run by Craig Stern who also ran the [now mostly dead] awesome IndieRPGs.com blog. He used to post about literally every indie RPG that was announced/in development/released. He's a cool dude. Anyway, lately he's been working on a ground-up remake of the game in a new engine, which is why I've been thinking about the game again recently. It's going to be a free update to people who already own the original game.
Here's a video of the new version he's working on: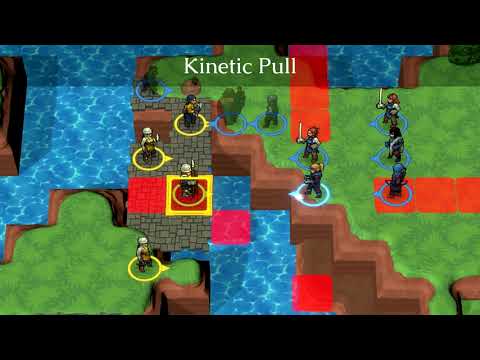 Was hoping at least SOME ONE here had played it, but from searching the forum, it's only ever been mentioned in regards to Steam sales and once regarding the original Kickstarter campaign. Oh well. I will post a screen from a new/different game shortly.