I am currently playing Dead Grid which is an EA title on sale right now. I'm really liking it. It's tactical strategy but the mercenary skills are cards that you draw and play during combat. It's basically kind of like a video board game. It's a mix of RPG, cards, and tactics as you take on the zombie apocalypse and kill zeds in missions.
It's hard to describe and I really didn't know what to expect going in, but now I'm having a hard time tearing myself away from playing it. It's quite fun and well worth the price. I'm kind of surprised no one has mentioned it here. It's in EA but it's not early EA.
Also here's a let's play video from Splattercat: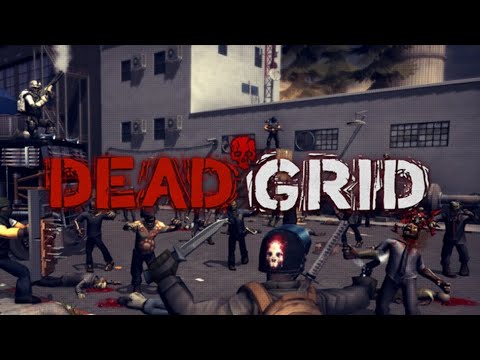 Edit: Here's the tactics screen.
Here's the mission screen where you move between encounters.
The world map: