The scoops are on their way
The Smile released their first single, this is a Thom Yorke, Jonny Greenwood, Tom Skinner project.
New Guided By Voices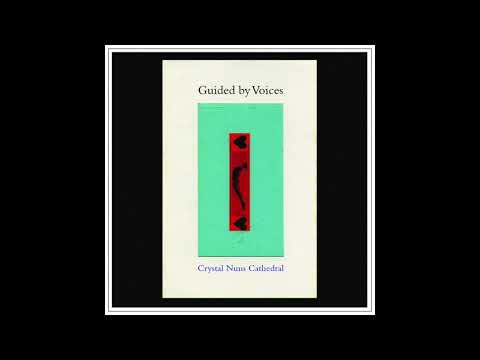 Judy Collins, a long time folk singer and the inspiration for Crosby Stills & Nash song Suite:Judy Blue Eyes is putting out her first ever album of all original material.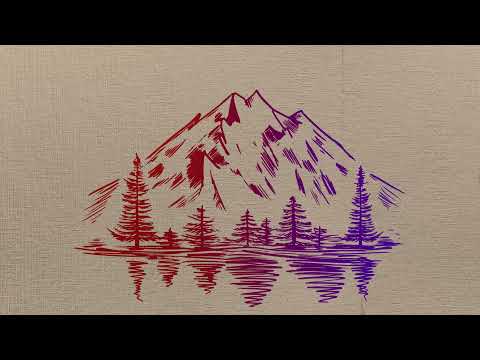 Nice and dreamy! Evocative and just the right amount of melancholy. I liked the artwork presentation of the lyrics too.
Really digging this EP from Elita (not clear if this is the girl singing or the band). Woozy-sounding nursery rhymes for a porn soundtrack? Great stuff.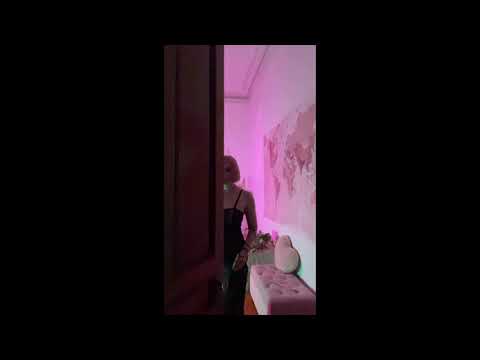 Britt Daniel still has messy hair.
This is probably my favorite Spoon song in well over a decade. New album Feb 11.
Late last year, the title track from Tears for Fears' new forthcoming album was released, posted here:
The full album comes out in February, and I find myself quite anticipating it. Every few years I get obsessed with Tears for Fears again and just marvel at a certain quality their music has that I just can't get enough.
Liking the new Spoon toon, and also the Mitski.
Carson McHone – also known as Daniel Romano's better half – is putting out a record on Merge this spring. Of course, her husband produced and plays on it, and it was recorded at the studio the two of them built in Canada.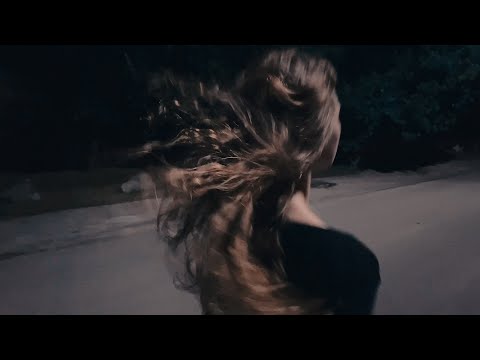 (Also if you're in the midwest, south, or west coast, Romano is touring with his full band from February to July, with McHone as the opening act. They're taking a break from March to May presumably for Romano & company to record his newest record or something. Hopefully he hits the east coast in the Fall.)
Holy shit y'all, new Drop Nineteens this year
Hm, that's interesting. I think "greats" might be a stretch, but that Delaware album was pretty good.
I dated a girl in college for a while who looked like the girl on the cover of the Delaware album.
I'm late to the party (not used to the new thread title I guess!) but this new Mitski song and video is great. I love at about the one minute point when she recreates this awesome illness choreography from Mauvais Sang (which also inspired a scene in Frances Ha.)
Probably of interest to @rrmorton another Big Thief single off the upcoming album out in Feb
I'm liking their new songs!